Justice Department Sides With Planned Parenthood in Case Against Louisiana Gov. Bobby Jindal
Jindal effort to "defund" Planned Parenthood violates Medicaid's "free choice of provider" rule.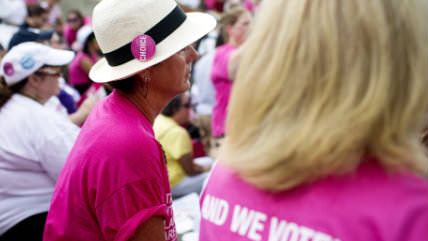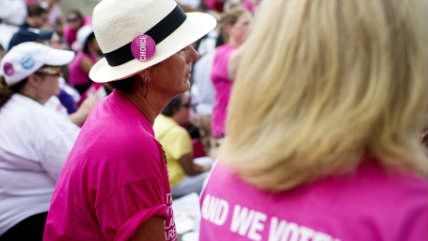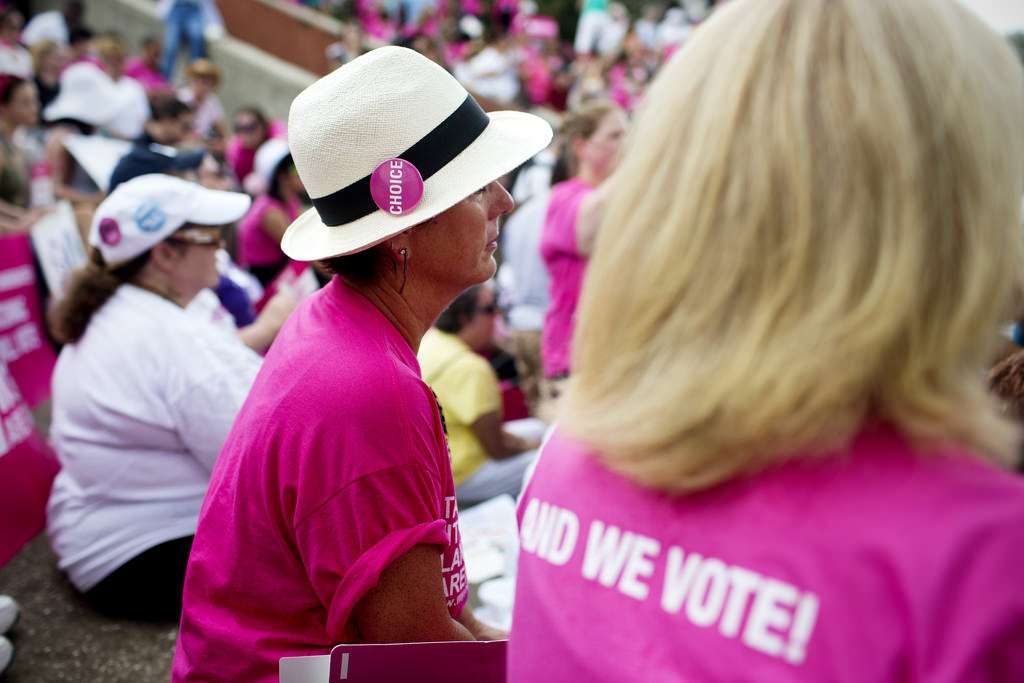 Planned Parenthood's lawsuit against Louisiana Governor and Republican presidential candidate Bobby Jindal earned a head pat from the Obama administration on Monday. The Department of Justice (DOJ) filed a "statement of interest" in support of Planned Parenthood's position that Jindal can't just end Louisiana's Medicaid contract with Planned Parenthood without a qualified reason.
Doing so "without providing any justification related to … medical services" would violate the Medicaid Act's "free choice of provider" provision, the DOJ said in its brief. This provision "gives Medicaid beneficiaries the right to receive covered services from any qualified provider that is willing to perform the services, free of interference from the State."
Louisiana's two Planned Parenthood clinics treated 5,200 Medicaid patients last year, according to The New York Times. As of September 2, these patients will be barred from using Medicaid insurance at Planned Parenthood clinics. Jindal contended that this "does not jeopardize those services in any way, as Planned Parenthood is just one of many providers in the Baton Rouge and New Orleans areas." But critics say that of the alleged thousands of qualified providers offering the same health services as Planned Parenthood, many refuse to see Medicaid patients because the reimbursement rates are too low.
The Jindal administration asserts that it can cancel a Medicaid provider agreement "at will" with 30-days notice. The Justice Department, however, disagrees: "States do not have unfettered discretion to determine that a provider is not qualified for purposes of federal Medicaid law," the agency writes, pointing out that the Department of Health and Human Services "has repeatedly and consistently interpreted the (law) to prohibit a State from denying access to a provider for reasons unrelated to the ability of that provider to perform Medicaid-covered services."
Planned Parenthood is also suing Alabama Gov. Robert Bentley right now over his efforts to drop it as a Medicaid provider. Federal courts have previously sided with Planned Parenthood in similar cases in Arizona and Indiana.
"The federal government has typically waded into local court cases only when the outcome directly affected a federal interest, such as national security or diplomacy," Matt Apuzzo noted at The New York Times in August. "Recently, however, the Justice Department has filed statements of interest in cases involving legal aid in New York, transgender students in Michigan, juvenile prisoners in solitary detention in California, and people who take videos of police officers in Baltimore. The government has weighed in on employment discrimination claims brought by transgender plaintiffs and a lawsuit over the right of blind people with service dogs to be able to use Uber, a car-sharing service."