R.I.P. Hollywood Horror Master Wes Craven
Director of teen-horror classics "Scream" and "A Nightmare on Elm Street" dies at 76.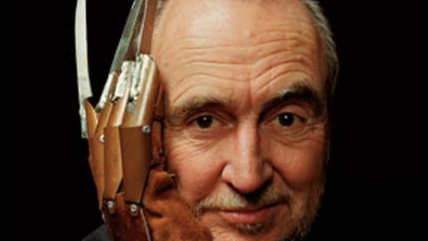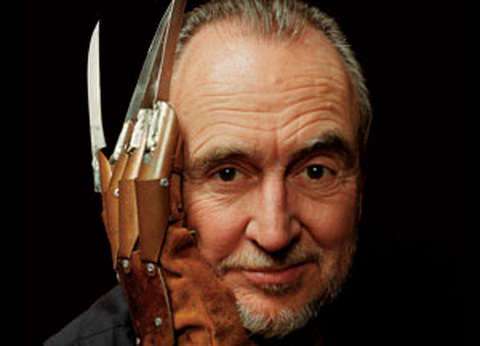 Sad news for fans of scary movies: Hollywood fright-master Wes Craven, director of teen-horror classics "The Last House on the Left," "Scream," and "A Nightmare on Elm Street," died yesterday, after a long battle with brain cancer. He was 76.
Craven was a major force in Hollywood's horror scene for decades, starting with his debut, "The Last House on the Left" in 1972. That film, a brutal exploitation shocker about two suburban teenage girls assaulted and tortured in the woods by a murderous gang, was a sleeper hit, grossing $3 million on an $87,000 budget, and it paved the way for decades of teen horror films to come, including "Nightmare" and "Scream," both of which helped redefine the horror genre for their own decades—and specifically the sub-genre of teen horror—upon release.
Craven occasionally dabbled in other types of horror film, but his contributions to the teen horror catalog were what made his name and carried his career. His most successful films managed to tap the teen zeitgeist—the casual druggie spirit and general derangement of the 70s in "Last House," the moody suburban angst of the 80s in "Nightmare," the ironic, media-saturated knowingness of the 90s in "Scream"—and transform it into something both terrifying and thrilling.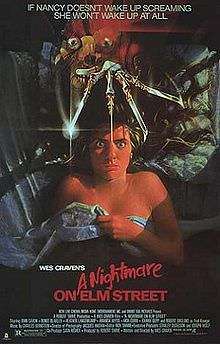 That Craven's movies were thrilling, even exciting, shouldn't be overlooked. Think of the instantly iconic opening scene to Scream, a masterpiece of pop-suspense that starts with an ordinary teenager left alone in an ordinary home and uses a wrong-number call to swiftly ratchet up the tension, before resolving it in a swift rush of violence. Moments like that are all over Craven's films. He was an unapologetic exploitation filmmaker, especially in his early days, but his movies were about more than delivering blood and guts: They were often remarkably suspenseful as well, as reliant on tension as on gory depiction. Indeed, much of what Craven's films work was the interplay between the suspense and the horror, with the suspense fueling the viewer's imagination about the horrific possibilities of the inevitable shock to come.
What Craven captured better than any other filmmaker, though, was the sheer terror of adolescence—the moments when teenagers are on their own for the first time, left to fend for themselves without the aid of adults, and forced to face off against the brutality and madness of the world. Craven understood that for teenagers, the world is an inherently scary place, full of terrors real and imagined. His best movies gave form to their fears. The world is a little less scary without him. R.I.P.