Fake Profiles Part of Ashley Madison Scheme, Planned Parenthood Suing Alabama, No Free Speech on Supreme Court Plaza: P.M. Links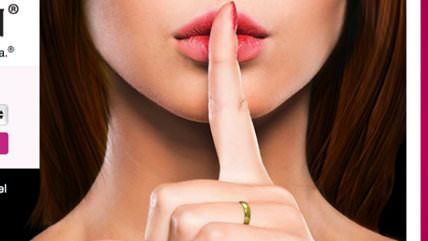 Ashley Madison Peru

The CEO of Ashley Madison resigned today. Only a few thousand female users of Ashley Madison actually messaged with anyone on the site, according to a Gizmodo analysis of account data. While some inactive profiles were created by real women who simply never engaged, Ashley Madison employees actively created many fake female profiles, referred to as "angels."

Is Ted Cruz the only Republican candidate who knows how to handle Donald Trump?
A District of Columbia appeals court today ruled that Larry Klayman, founder of Freedom Watch, failed to prove his own phone records were subject to National Security Agency collection, thus he hasn't met a required condition to bring a lawsuit over the legality of the program.
The same D.C. court today held unanimously that people have no First Amendment right to protest on the marble plaza in front of the Supreme Court.
Planned Parenthood is suing Alabama Gov. Robert Bentley over his defunding efforts.
Owen Labrie, 19, was found not guilty of aggravated sexual assault in a high-profile case involving a 15-year-old fellow student at the elite St. Paul's prep school. Labrie was convicted of four misdemeanor charges, including endangering the welfare of a child, and a felony charge for luring a minor using a computer.
New at Reason:
Follow us on Facebook and Twitter, and don't forget to sign up for Reason's daily updates for more content.