Sunday August 30—Ronald Bailey on Radio with Bob Zadek Talking About The End of Doom
Tune in at 9 a.m. Pacific Daylight Time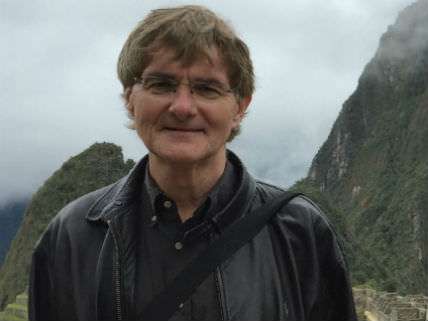 Details from the Zadek website:
Reading recent headlines, one might start to think the world is unraveling at its seams. But dig beneath the surface of attention-grabbing press, and a different picture emerges. Consider a few surprising truths the media rarely reports: The cancer "epidemic" only appears as such because of longer lifespans. As countries get wealthier, they are able to afford a cleaner environment. GMOs have saved billions of lives. All three of these facts run counter to the doomsday narratives, so loved by sensationalist media and environmental-activists-in-scientists'-clothing alike. Award-winning Reason science correspondent Ronald Bailey has made it his mission to look honestly at the ecological impact of civilization, and correct the dire predictions of environmentalists which consistently fail to materialize. Bailey joins Bob for the full hour to discuss his new book, "The End of Doom: Environmental Renewal in the Twenty-first Century." Tune in for some good news, amid so much bad.
Enjoy the weekend folks!