The Inevitable Crash of China's Stock Market Has Arrived
The massive stimulus disaster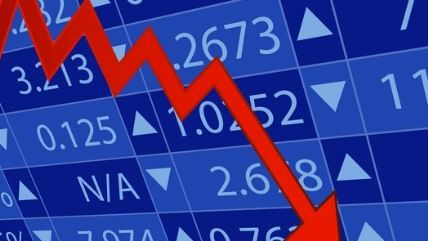 (Novi Elysa | Dreamstime.com)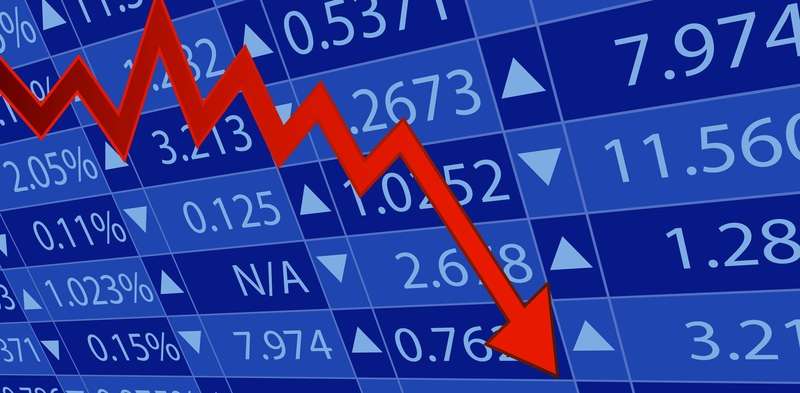 The Washington Post describes today's massive stock sell-off as "carnage." The Dow Jones industrial average plunged more than 1,000 points upon opening this morning (it has since recovered about half of those losses as of 10:30 a.m.). From the Post:
The stock drop was fueled by what China's state media is already calling "Black Monday," in which markets there recorded their biggest one-day plunge in eight years amid growing fears over an economic slowdown.

On Friday, China reported its worst manufacturing results since the global financial crisis, a new sign of woe for the world's second-largest economy, which surprised investors earlier this month by announcing it would devalue its currency. China's benchmark Shanghai Composite index has fallen by nearly 40 percent since June, after soaring more than 140 percent last year.

China's woes stoked fears over commodities and forced oil prices further down. Brent crude oil, the global benchmark, dropped to about $43.61 a barrel, dropping below the $45 mark for the first time since 2009.
That a "market correction" was coming to China has been pretty well known for years. The country's growth has been pushed by centrally planned economic development that was oftentimes separated from the basic concepts of supply and demand and fed the false narrative of China as our economic future.
As we stumble through the day, some reminders of China's warning signs:
Solyndra on steroids: Remember the solar power trade war and how China was kicking everybody's asses with low prices? That started coming home to roost for China a couple of years back. China's solar companies racked up huge amounts of debt that they could not repay. America's solar embarrassments pale next to the amount of money China has sunk into an energy program that it turns out is far from "sustainable."
Cities nobody needed: China deliberately forced a housing bubble as America was fighting its way out of one in order to boost its economy. (The Reason Foundation's Shikha Dahlmia and Anthony Randazzo explain it all here.) Its stimulus spending rivaled ours to a degree that eventually became absurd. China ended up with massive, mostly empty cities and malls.
China's infrastructure model that wasn't: Once upon a time President Barack Obama praised China's massive investment in infrastructure like roads and high-speed rail, calling it "vastly superior" to what America was doing.
In actuality, China's infrastructure spending has proven to be troubled with corruption and shoddy work that has caused bridges to collapse, and the country's high-speed rail system is both expensive and dangerous.
Vox has a useful little reader of how China attempted to respond to the bubble it had deliberately created to spur growth, and how it didn't work. China's crash should serve as a warning against centrally planned efforts to artificially spur growth.