State of Emergency Extended in Ferguson, U.S. Flag Going Up in Havana, Earth-Like Planet 100 Light Years Away: A.M. Links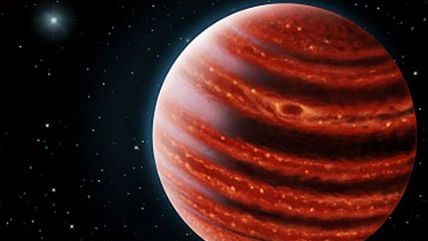 SETI

The state of emergency in Ferguson has been extended for at least another day.

Jeb Bush says taking out Saddam Hussein turned out to be "a pretty good deal."
John Kerry will be raising the U.S. flag at the embassy in Havana.
The government in Greece won another parliamentary vote in favor of a new bailout.
Federal meteorologists say this year's El Niño could be historically strong.
DNA testing reportedly confirms Warren Harding had a love child.
Astronomers have imaged an Earthish-like planet orbiting 51 Eridani, a solar system 100 light years way from Earth's.
New at Reason.com