Ruby, Don't Take Your Drone to Town
Private surveillance by unmanned aircraft causing headaches.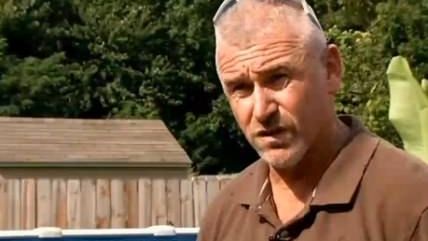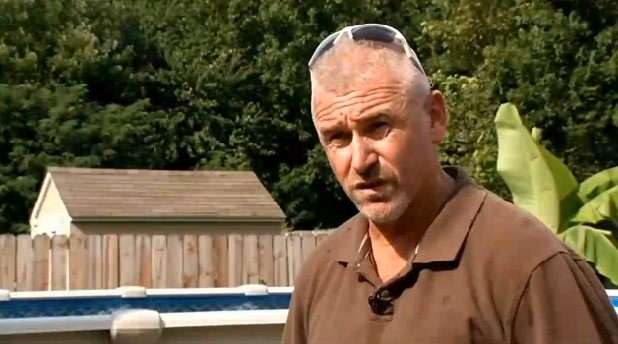 Ill-advised use of personal drones in both public and private airspace are in the news right now. Let's start with the private issue.
You'd think it would be obvious that it's not a good idea to pilot an expensive piece of surveillance equipment just casually over other people's properties, not just out of respect for other people's privacy, but because you could lose the thing.
That's particularly the case when you take your drone over the yard of a man who believes strongly in privacy and gun ownership and also has daughters. A drone owner in Hillview, Kentucky, learned this the hard way. William Meredith saw a drone that appeared to be snooping in neighbors' yards and flying over their properties. When it got to his yard, Meredith shot the thing out of the air. Meredith was then arrested for wanton endangerment and criminal mischief for firing his gun off. He's pressing his case that he was protecting his privacy and property. From WDRB in Louisville, Kentucky:
Merideth said he's offering no apologies for what he did.

"He didn't just fly over," he said. "If he had been moving and just kept moving, that would have been one thing—but when he come directly over our heads, and just hovered there, I felt like I had the right."

"You know, when you're in your own property, within a six-foot privacy fence, you have the expectation of privacy," he said. "We don't know if he was looking at the girls. We don't know if he was looking for something to steal. To me, it was the same as trespassing."

For now, Merideth says he's planning on pursuing legal action against the owners of the drone.

"We're not going to let it go," he said. "I believe there are rules that need to be put into place and the situation needs to be addressed because everyone I've spoke to, including police, have said they would have done the same thing."
Heading over to the other side of the country, personal drones are causing a different headache in Southern California. It's summer and that means wildfire season. In June and July, while fighting fires in San Bernardino County, officials had to divert aircraft being used to drop retardant or water because amateur drones were popping up in their airspace. So far it has affected three different firefighting efforts, and now officials are offering up to $75,000 in rewards for information about intruding drone pilots. From Ars Technica:
San Bernardino County also set up a tip hotline that people can use to share information on these drone operators—anonymously if they choose.

The strong rhetoric is the result of growing concern from public officials as incidents continue to occur. When Ars first reported on the drone incident during the Lake Fire, USFS officials said another drone had also been spotted in the vicinity of the fire, but that drone operator has been caught. However, the drone hadn't interfered with firefighting air support, so the drone operator wasn't charged with anything. "We were just trying to educate them," a USFS spokesperson said. The US Forest Service initiated an informational campaign to tell people about the risks of flying drones around wildfires, posting signs saying "If You Fly, We Can't."

Just weeks later, officials got more serious. State legislators Mike Gatto (D-Glendale) and Ted Gaines (R-El Dorado) introduced a bill to permit a $5,000 fine and up to six months in jail for "intentional and reckless" drone operation during a fire.