Come to a Panel Discussion on Human Trafficking at Reason D.C. on August 3
Featuring Katie Hail-Jares of the Sex Workers Outreach Project, Molly Gill of Families Against Mandatory Minimums, and Reason's Elizabeth Nolan Brown.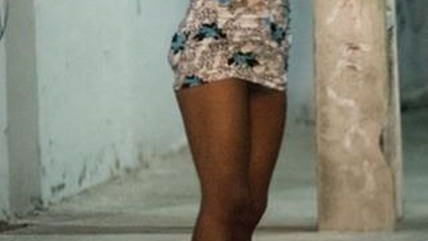 Join us at Reason's D.C. office on August 3 for a discussion about the myths and realities of human trafficking in America, the misguided ways government is addressing the issue, and how it threatens to counter the criminal justice reform progress we've been seeing lately. This panel discussion will feature Sex Workers Outreach Project board member and Georgetown University researcher Katie Hail-Jares, Families Against Mandatory Minimum Government Affairs Counsel Molly Gill, and Reason Staff Editor Elizabeth Nolan Brown with Reason Foundation Director of Criminal Justice Reform Lauren Galik moderating.
What: A panel on "Human Trafficking in America: Myths and Realities"
Where: Reason DC Offices, 1747 Connecticut Avenue NW, Washington, D.C.
When: Monday August 3rd, 6:00–8:00
Please RSVP here.