Celebrate, Citizens of Boston! You Will Not Be Hosting the Olympics!
Mayor unwilling to sign contract due to potential cost overruns.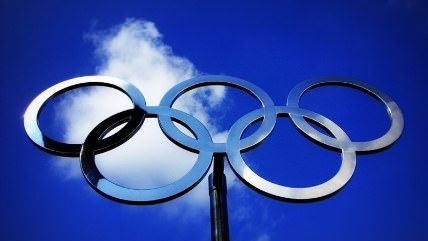 (spcbrass / photo on flickr)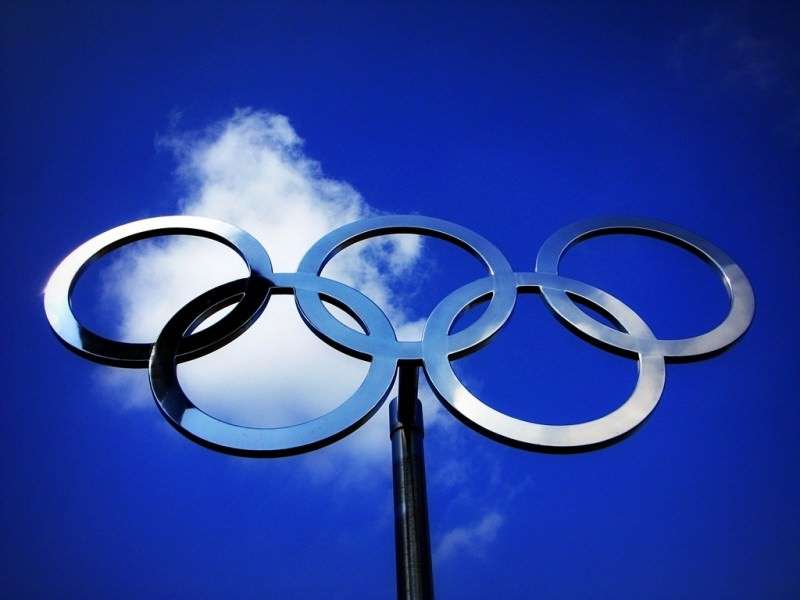 Boston Mayor Martin Walsh is the fiscal sanity hero of the day, possibly for the next month or so, for taking a hard line against using taxpayer dollars to prop up the sports entertainment industrial complex. Boston had been in the running for consideration for hosting the 2024 Olympics as America's nominee. The mayor, though, refused to sign an agreement that would have guaranteed that the International Olympics Committee would not be held liable for cost overruns. And with the Olympics, you know there are going to be cost overruns. So the United States Olympic Committee pulled the plug on Boston. From the New York Times:
The decision followed a bombshell announcement Monday morning by Mayor Martin J. Walsh that he would not sign a host city contract with the U.S.O.C. if it wanted him to do so by the end of the day.

"This is me letting the taxpayers of Boston know where we stand on the Olympic bid and where we stand on the guarantee – that I will not sign a document that puts one dollar of taxpayers' money on the line for one penny of overruns for the Olympics," the mayor said.

The host city contract includes a guarantee that the International Olympic Committee would not be held responsible for any cost overruns. The contract essentially moved that burden to the host city and state — a burden that the mayor said he was unwilling to assume, certainly not without a further examination of the bid's financials.

"I refuse to mortgage the future of the city away," the mayor added. "This is a commitment that I can't make without ensuring the city and its residents will be protected."
Good for the mayor! There isn't even any pretense that the Olympics would actually financially benefit Boston in some way. It's a terrible burden, and everybody knows it.
So that's it for that. Let one of the other countries bankroll this boondoggle.
Organizers now must decide whether to try to scramble a last-minute bid from Los Angeles … .
Well … crap.
Read Reason rant about the awfulness of Olympics and Olympics-related politics and security theater here.