Senate Votes to Reauthorize Ex-Im Bank
But will the House agree?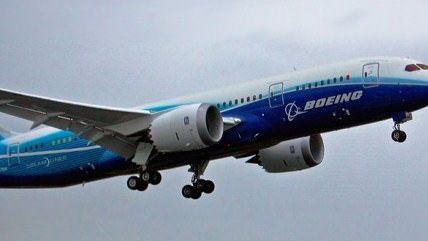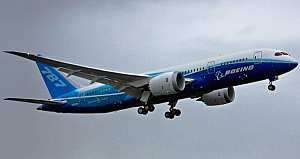 Is it utterly impossible to get rid of any federal program, no matter how corrupt or cronyist or useless? The Senate has voted today to amend a highway funding bill that must be passed by the end of the month in order to resurrect the Export-Import Bank, whose federal authorization expired at the top of the month.
Prior to the vote, several senators took to the floor to "Well, I never!" at Sen. Ted Cruz's (R-Texas) speech on Friday accusing Senate Majority Leader Mitch McConnell (R-Kentucky) of lying about a deal to bring the bank amendment to vote (After defending bringing the amendment to a vote, McConnell voted against it). There was lots of huffing about decorum and impugning people's character that you can read about here. This all came, incidentally, just minutes after Sen. Harry Reid (D-Nevada) took to the floor to accuse anybody against the reauthorization of the Export-Import Bank of being servants of the Koch brothers.
Anyway, this doesn't necessarily mean the Export-Import Bank is definitely back, because they still have to get the conservatives of the House on board. Remember, it was the stubbornness of House conservatives (working with Democrats) that helped sunset Section 215 of the PATRIOT Act, one of the regulations used to authorize mass domestic surveillance.
More on the terrible Export-Import Bank here.