Targeting ISIS With Anime, Sandra Bland Dashcam Footage Was Edited, Obama and Jon Stewart Have Final Fling: A.M. Links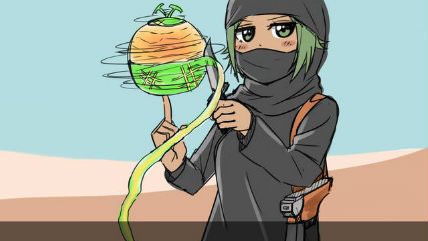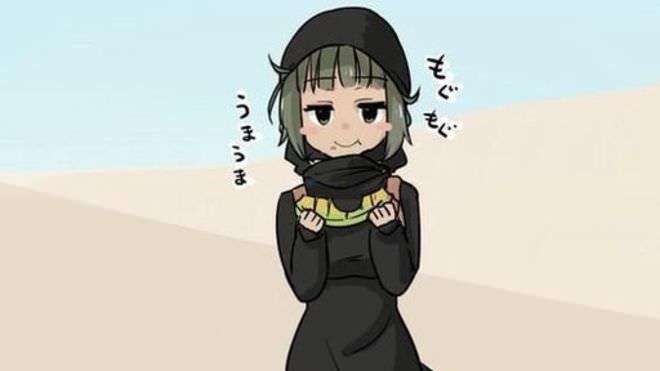 New at Reason.com: 
Brickbat: Partners
By Charles Oliver
The Politicians' War on Uber
When politicians threaten to destroy innovative companies, they're threatening us all.
By John Stossel
Speech Crimes in Wisconsin
How a campaign finance investigation became a war on conservative activists.
By Jacob Sullum

Follow us on Facebook and Twitter, and don't forget to sign up for Reason's daily updates for more content.