IJ Fights Grave Injustice Created by N.J. Headstone Cartel
Lawsuit to allow private religious ceremonies to sell pretty carved rocks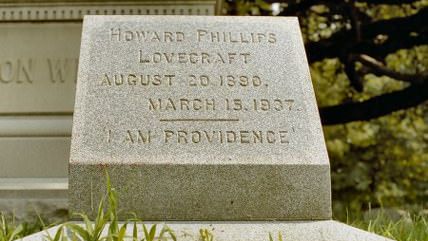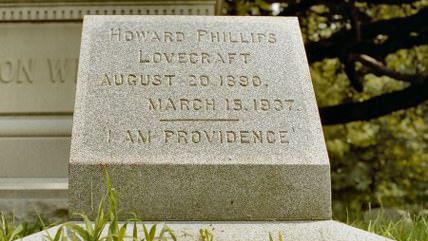 (CthulhuWho1 (Will Hart) / photo on flickr)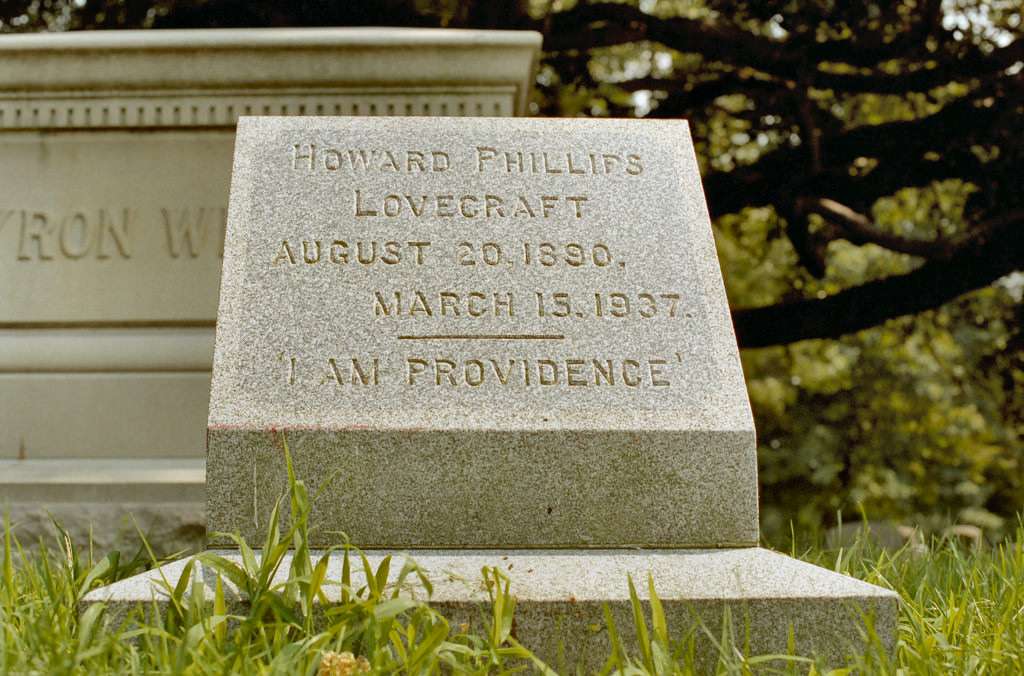 First caskets, now this? In 2013 the liberty lawyers of the Institute for Justice (IJ) successfully helped a group of Louisiana monks fight for the right to build and sell caskets in the face of state-induced regulatory monopoly.
Now IJ is working up in New Jersey in a very similar milieu. Instead of caskets, it's headstones. Instead of the Benedictine monks of St. Joseph's Abbey, it's the Roman Catholic Diocese of Newark. Instead of Louisiana's State Board of Embalmers and Funeral Directors, it's a cartel-protecting law pushed by the Monument Builders Association of New Jersey. The diocese wants to sell headstones to its own parishioners. The Monument Builders Association thinks this is somehow unfair. From IJ:
The Archdiocese has been embroiled in a dispute with the Monument Builders Association of New Jersey, which convinced the state Legislature to pass this law after losing a different lawsuit against the Archdiocese last spring. In 2013, the Monument Builders sued the Archdiocese in state court, arguing that it was "unfair" for private religious cemeteries to sell headstones, but lost because it was not illegal for the Archdiocese to sell headstones to people being buried in its cemeteries. This new lawsuit seeks to overturn the law, which was passed in the spring, explicitly making it against the law to simply sell a headstone.

"A headstone is just a beautiful rock and there is no legitimate reason to restrict who can sell one," explained IJ Senior Attorney Jeff Rowes. "This attack on the economic liberty of the Archdiocese is one of countless examples from across the country of how special interests and lawmakers conspire to clobber consumers and drive up prices. We are willing to go all the way to the U.S. Supreme Court to fight this," he added.
There is, obviously, no valid public safety or health reason for the state of New Jersey to play any role in determining who may sell headstones to whom. Just as with the situation with the caskets in Louisiana, this is all about protecting a group of connected people from competition.
Such laws that impair economic liberty may run afoul of the 14th Amendment, or so argues Reason's own Damon Root. He discusses the roots of the amendment and various important precedents in his new book, Overruled: The Long War for Control of the U.S. Supreme Court, and defends his claim against a law professor that the 14th Amendment does not protect economic liberty from state intrusion here and here.