'Major Technical Issue' Halts New York Stock Exchange Trading, United Grounds 3,500 Flights Due to 'Technical Glitch', Facebook Updates Icon for Gender Equality: P.M. Links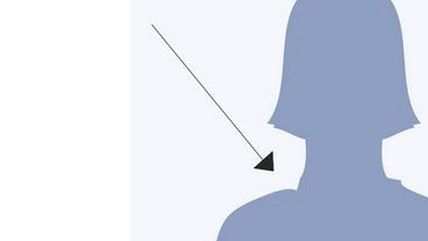 BBC

The New York Stock Exchange went down today for nearly four hours because of what it called a "major technical issue." United Airlines had to ground flights for a second time in five weeks, affecting more than half a million travelers, because of what it called a "technical glitch".

The pope is scheduled to address Congress in September, and the speech will be broadcast outside the Capitol building.
New York Governor Andrew Cuomo says he'll sign an executive order that will place investigations of police killings in the state under the purview of the attorney general's office.
An F-16 collided with a Cessna over South Carolina, killing the pilot and his adult son.
Subway has suspended its relationship with spokesperson Jared Fogle after federal authorities raided his home. A previous raid of the home of a former executive director of Fogle's charity allegedly uncovered child pornography.
Authorities in Italy seized $1.76 billion from a Sicilian construction company they allege has ties to the mafia.
A designer at Facebook says she redesigned a friends icon because the woman in it "was quite literally in the shadow of the man."
Follow Reason on Twitter, and like us on Facebook. You can also get the top stories mailed to you—sign up here.