Army Making Major Personnel Cuts, Muslim Groups Help Rebuild Black Churches, Last Cosby Show Re-Runs Pulled: A.M. Links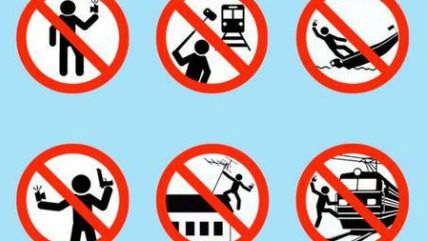 (Russian Interior Ministry)
Russian Interior Ministry

The U.S. Army is set to cut 40,000 troops and 17,000 civilian workers over the next two years.

Muslim non-profits are raising money to rebuild recently burned black Southern churches. "We want for others what we want for ourselves: the right to worship without intimidation, the right to safety, and the right to property," the groups said.
The last cable station airing re-runs of The Cosby Show has announced that it will stop doing so in light of Bill Cosby's (alleged!) serial rape habit.
With selfie-related deaths on the rise in Russia, the government has released a "safe selfie guide" to "warn citizens against undue risk for a memorable picture."
A group of Chicago activists have filed a lawsuit against three suburbs to try and force stricter gun-control measures.
Michael Brendan Dougherty on "why American conservatives should root for Greece's crazy socialists."
Baylor University, the largest Baptist University in the world, has quietly updated its sexual conduct policy to stop prohibiting "homosexual acts."
Once-upon-a-time Reason staffer Dave Weigel, currently at Bloomberg, will be re-joining The Washington Post as a political reporter.
Follow us on Facebook and Twitter, and don't forget to sign up for Reason's daily updates for more content.