French Taxi Drivers Go On Strike Over Competition From Uber
French national pastime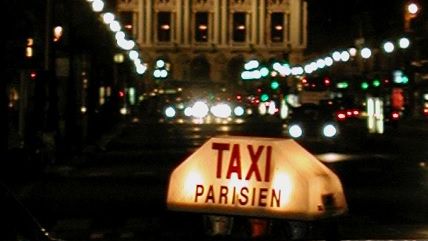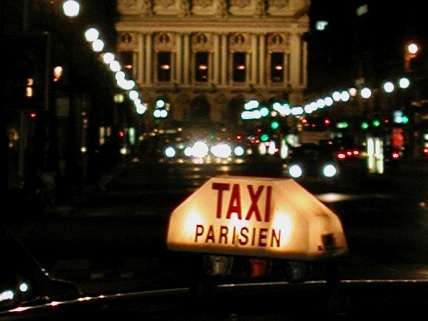 Taxi drivers in France, who have to pay up to $250,000 for a license to drive a cab, are going on a nationwide, unlimited strike tomorrow over competition from UberPOP, a ridesharing service Uber introduced in France earlier this year. UberPOP was launched as a response to a presidential decree called the "15 minute law," which required professional Uber drivers to wait 15 minutes before picking up a passenger—the law law doesn't apply to UberPOP, a ridesharing services.
French taxi unions are set to begin a nationwide, unlimited strike on Thursday as a festering dispute with the popular minicab service UberPOP turns increasingly ugly.

Taxis will be gathering outside transport hubs in France's main cities in protest against Uber's low-cost minicab service, with some unions warning that they will bring tents to camp out until the UberPOP app is pulled.

Companies like Uber "continue to sell applications that promote undeclared labor", the unions said in a statement, throwing their support behind "all targeted actions organised from this day on against Uber".
In France, a taxi strike doesn't just mean taxi drivers stay home and Uber drivers do big business, they block highways and other transportation links across the country.
France may see more strikes per year than any other Western European country, and they've been on the rise since 2009.