Calls to Remove Confederate Flag in South Carolina, Obama Says the N-Word, Supreme Court Releases Two Pro-Liberty Rulings: P.M. Links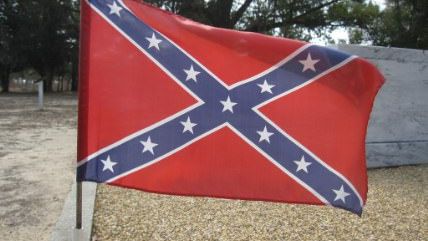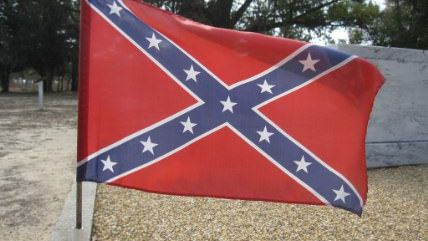 (akasped / photo on flickr)
Credit: akasped / photo on flickr

Republican South Carolina Gov. Nikki Haley is calling for the Confederate flag to be removed from the State House grounds in Columbia, South Carolina.

President Barack Obama said the N-word on that podcast with Marc Maron we mentioned this morning when talking about the evolution of racial history in the United States.
Two pro-liberty Supreme Court decisions were released today: One determined that raisins were indeed property and that farmers were due compensation if the United States Department of Agriculture took a portion of them. The other ruling determined that police cannot just demand hotel guest registries without a warrant or some method for the hotel owner to challenge the order.
Russia has responded to an extension of European sanctions on the country by extending its own sanctions forbidding the import of food from Western countries for six months.
A town in Spain whose name translated to "Camp Kill Jews" has changed its name to Castrillo Mota de Judios, which means "Jews' Hill Camp." The town was actually founded by Jews, and historians believe the name came from the desire to convince the country the residents had converted to Catholicism.
Billy Graham's grandson has stepped down from his leadership of a prominent Florida church after admitting to a "moral failure," apparently an affair.
Follow us on Facebook and Twitter, and don't forget to sign up for Reason's daily updates for more content.