Reason Weekly Contest: Give Donald Trump a Slogan
Last week's winners revealed.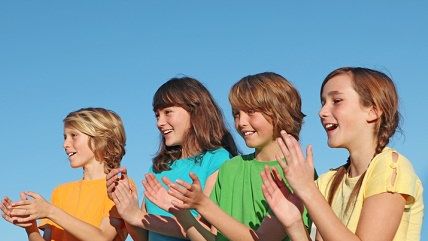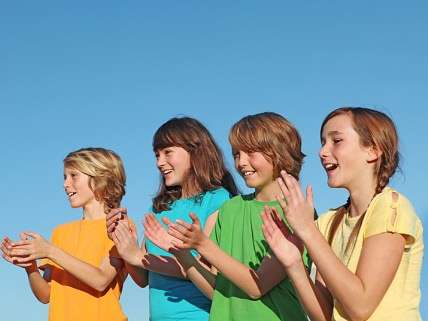 Welcome back to the Reason Weekly Contest! This week's question is:
Donald Trump is throwing his hair…excuse me…his hat into the ring. Please come up with a slogan for his candidacy.
How to enter: Submissions should be e-mailed to contest@reason.com. Please include your name, city, and state. This week, kindly type "TRUMP" in the subject line. Entries are due by 11 p.m. Eastern Time, Monday, June 22. Winners will appear Friday, June 26, right here at Reason.com.
In the case of identical or similar entries, the first one received gets credit. First prize is a one-year digital subscription to Reason Magazine, plus bragging rights. While we appreciate kibbitzing in the comments below, you must email your answer to enter the contest. Feel free to enter more than once, and good luck!
And now for the results last week's contest: We asked you to come up with the opening sentence of the next "helpful warning" Facebook post to go viral.
FIRST PRIZE: There is a scam going around where people pretend to take selfies but are actually taking YOUR picture and advertising you to rape gangs! — Ernie Brandon, Cornell CA
SECOND PLACE: Have you seen those Scouts selling popcorn at the mall? — Jon Marler, Pflugerville, TX
THIRD PLACE: Pay attention—my delusion story could save your life! — James Shields
HONORABLE MENTIONS:
I think the decorative feathers being sold at Joann's Fabrics are from an illegal cockfighting ring in the basement! — Adriana Gerard, Philadelphia
WARNING! Last night while driving home from the grocery store, I pulled up to a red light. A police cruiser pulled up next to me and as I looked over, I accidentally made eye contact with the "officer" in the car. The light turned green and as I drove on, I noticed the cruiser had gotten behind me and proceeded to follow me all the way to the entrance of my neighborhood. He sped on passed me as I turned in, but later that night I noticed another police car cruising through my neighborhood.
DO NOT MAKE EYE CONTACT WITH FAKE POLICEMEN BECAUSE IT IS A SIGNAL TO THEM THAT YOU CAN BE KIDNAPPED AND SOLD INTO THE SEX TRADE.
PLEASE SHARE AND LET'S PUT A STOP TO THIS MENACE — Curt Dumal, Ocean Springs, MS
Don't stop, don't slow down! Child carjackers are now using errant basketballs to trap motorists, and the police said I got very lucky yesterday… — Dan McKee, Tallahassee, FL
Your pediatrician may give your child cancer. —Andy Walker, Nashville, TN
DO YOU KNOW WHO ELSE IS BREATHING YOUR AIR? — Michele Ann Jenkins, Montreal, PC
Today was a giant eye opener for me—again! — Joel Kimball
And a few more from Ernie Brandon, Cornell, CA:
Bank employees use ATM videos and card information to find rape targets!
I knew that pedophile in front of my daughter's school wasn't really just some waiting dad because he wore a black hoodie and kept checking his iPhone!
DO NOT leave dogs unattended in cars even on cool days because homeless people will steal and eat them.