Kurt Loder Reviews Inside Out and Soaked in Bleach
Pixar animation back in top form, and the Kurt Cobain case continues to fester.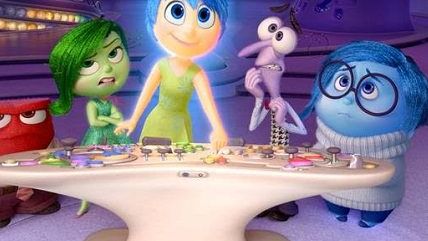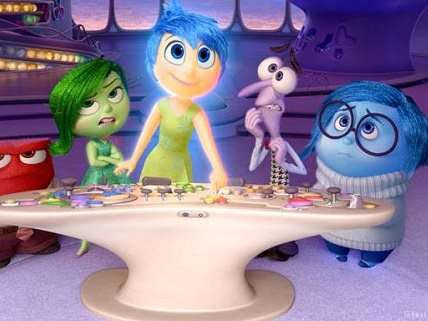 A little girl is born; her parents name her Riley. Bending down over her bassinet, mom and dad gaze into their new baby's eyes. Inside Riley's head—her Headquarters—five fledgling emotions gaze back. They're gathered at an elaborate control console, ready to begin their job, which will of course last a lifetime.
Inside Out is a return to classic form for Pixar Animation Studios, and a storytelling triumph for Pixar star Pete Docter (who also directedMonsters, Inc. and Up, and cowrote Toy Story and WALL-E). Working with writers Ronnie Del Carmen, Meg LeFauve, and Josh Cooley, Docter has fashioned a tale that's dizzyingly inventive, filled with daffy situations, crackerjack lines, and moving truths about human nature. The movie is an all-ages marvel.