Matt Kibbe Leaves FreedomWorks to Head up Rand Paul Super PAC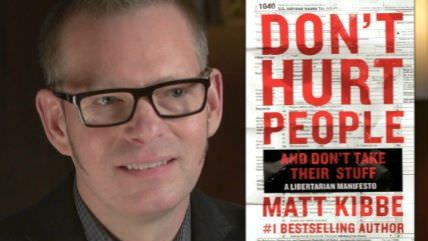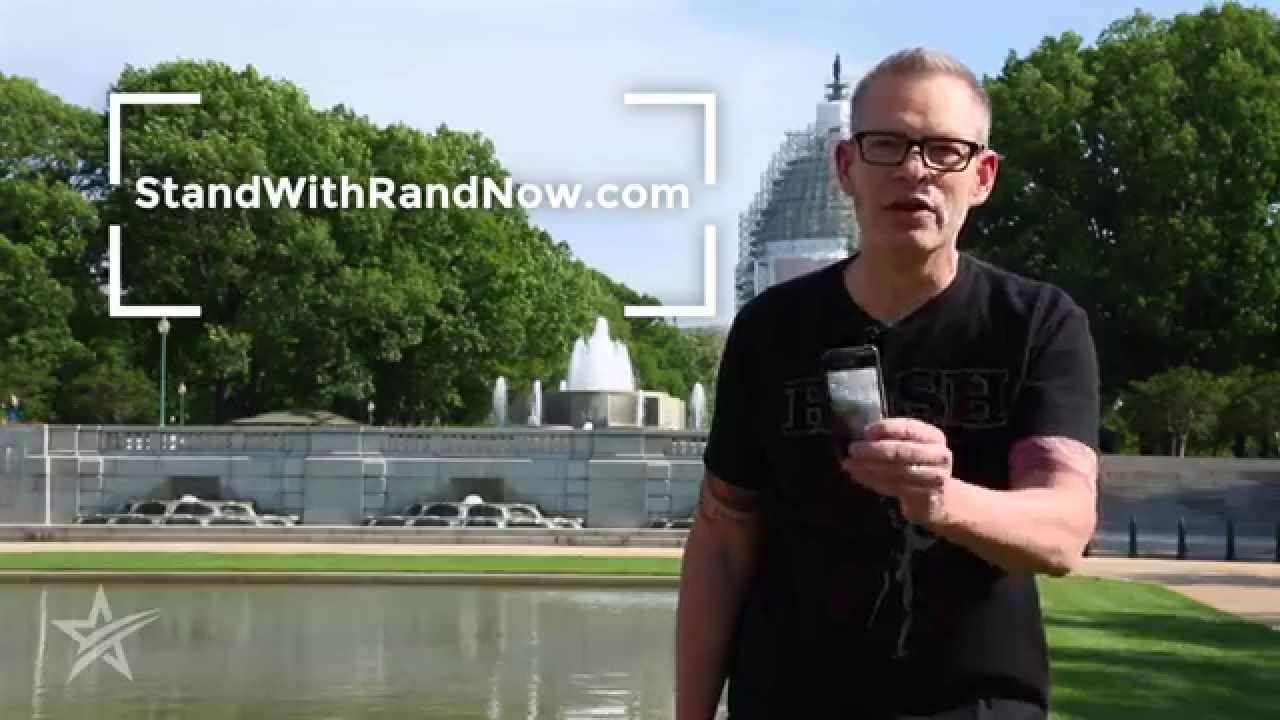 In a move designed to turn around those "Rand Paul's money problem" headlines, Matt Kibbe, president of the influential Tea Party group FreedomWorks, is leaving that organization to head up a Paul-supporting Super PAC called Concerned American Voters. The Wall Street Journal has details:
Concerned American Voters announced that it already has 40 full-time paid staffers in the Republican primary state of Iowa and says it has millions of dollars in fundraising pledges lined up.

Mr. Kibbe will join Concerned American Voters with the title of senior adviser. Jeff Frazee, the executive director of the conservative group Young Americans for Liberty, will serve as president of the new super PAC. Mr. Frazee also will remain in his position at Young Americans for Liberty, which was formed as an outgrowth of the Ron Paul 2008 presidential campaign.

Concerned American Voters is the second major super PAC to announce support for Rand Paul. The other group to endorse him, America's Liberty PAC, helmed by longtime Paul loyalist Jesse Benton, is expected to focus on television ads and other paid media campaigns.

For its part, Concerned American Voters aims to build a national network of volunteers as well as support paid field organizers for get-out-the-vote operations on behalf of Mr. Paul. It also is expected to build a digital operation focused on social-media engagement.
Kibbe's access to donor and activist networks is likely to be a shot in the arm to the Paul campaign, as is his presence in the media. Here he is talking to Reason TV two months ago about Rand Paul and criminal justice reform: