Calif. Declares Uber Drivers to Be Employees, Minn. Sex Offender Program Unconstitutional, Trump Wants Oprah as Veep: P.M. Links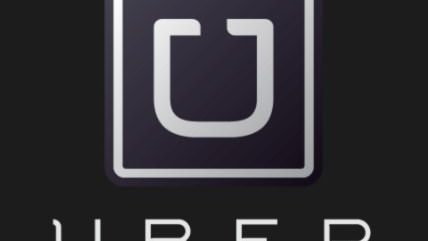 California's Labor Commission has ruled that Uber drivers are employees of the company, not private contractors, which will likely significantly drive up the cost of the service.

A federal judge has ruled that Minnesota's sex offender treatment program, which locks up those convicted even after they've completing their sentences, is unconstitutional and violates the rights of the 700 people stuck in the program.
Donald Trump wants Oprah Winfrey as his running mate. Well, why not at this point?
Making the media rounds today is a man who claims he was served up a fried rat at a KFC in Los Angeles. KFC says it's a hoax and the meat is actually chicken and the man making the claim is refusing to cooperate with the investigation or show them the offending hunk of meat.
The European Union has agreed to extend economic sanctions on Russia.
The Federal Communications Commission (FCC) is planning a $100 million fine against AT&T for slowing down data speeds for customers with unlimited data plans without telling them. AT&T says it will dispute the decision.
Follow us on Facebook and Twitter, and don't forget to sign up for Reason's daily updates for more content.