Anthony L. Fisher Interviews the Creators of Deutschland 83
Coming of age/spy thriller series premieres on SundanceTV.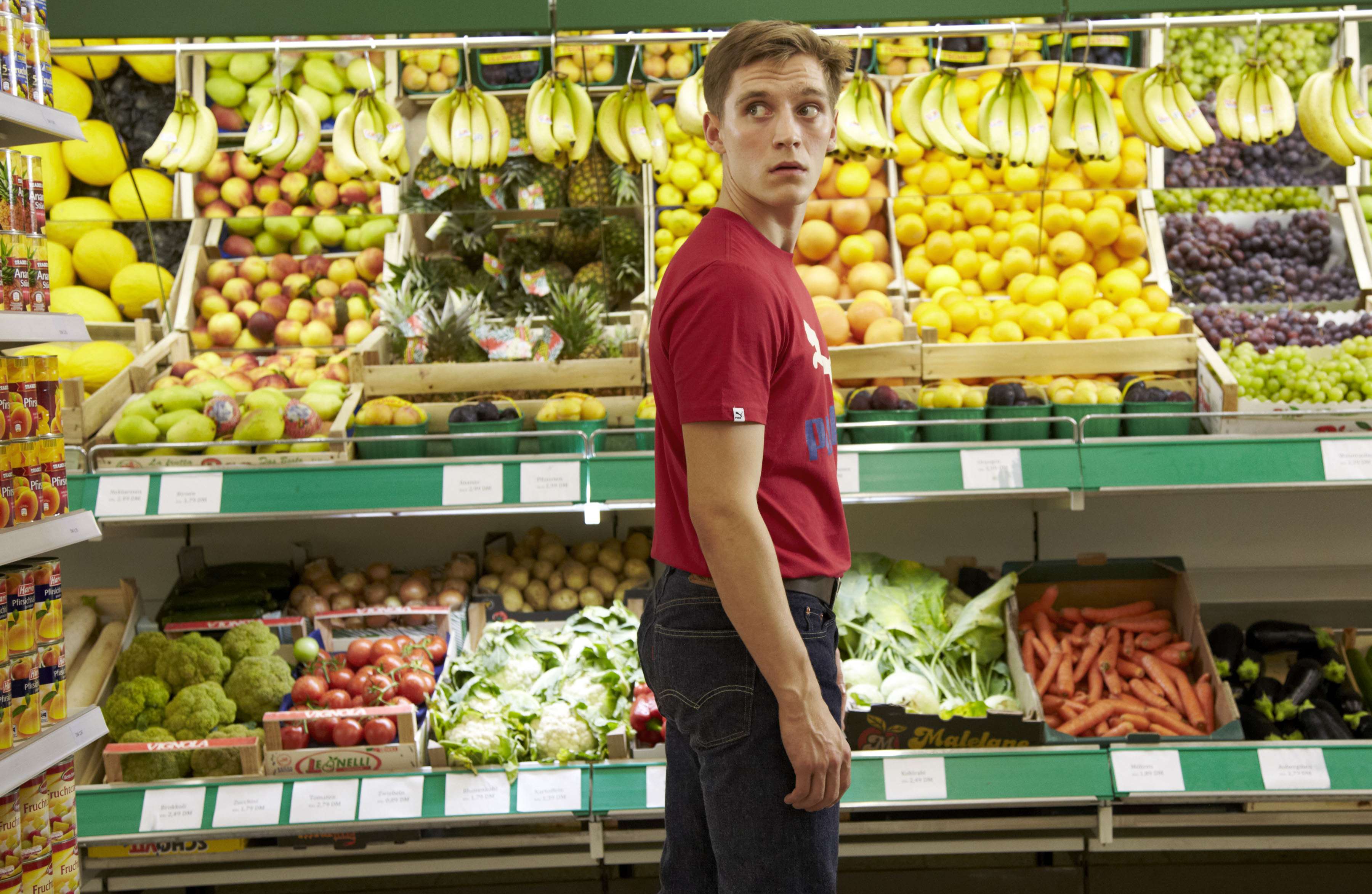 "It's almost like history ends in 1945," said Anna Winger, co-creator of the new SundanceTV show, Deutschland 83 in an interview with Reason. "Then there's a little thing about the GDR (the German Democratic Republic, aka the former East Germany) and that's it."
Deutschland 83 is a meticulously detailed period piece that's part-Cold War spy thriller, part-coming of age drama, and covers a time span rarely depicted on television. According to Winger, so much recent German history and art is devoted to World War II and the Holocaust that the legacy of the GDR and Germany's place as the fulcrum of the Cold War is mostly relegated to afterthought status.
"Young people in Germany often complain about the fact that they don't study it," said Winger.