Reason Weekly Contest: Begin a 'Viral' Moral Panic Facebook Post
Last week's winners revealed.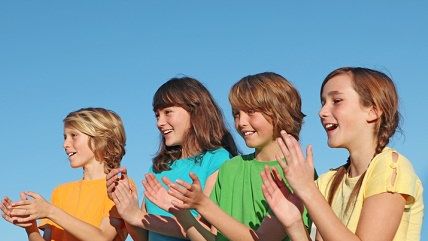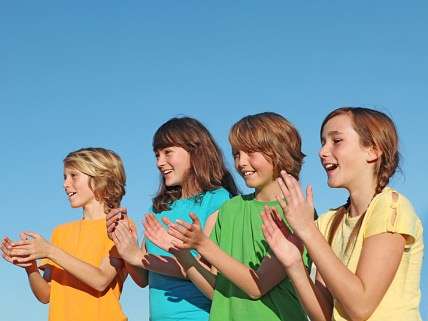 An Oklahoma woman's Facebook-post-gone-viral tells of her being followed around Hobby Lobby by a middle-aged lady who was clearly about to abduct her for the purposes of sex trafficking. Proof? The lady made the author of the Facebook post feel uncomfortable.
Come up with the opening sentence of the next "helpful warning" Facebook post to go viral.
How to enter: Submissions should be e-mailed to contest@reason.com. Please include your name, town, and state. This week, kindly type "VIRAL" in the subject line. Entries are due by 11 p.m. Eastern Time, Monday, June 15. Winners will appear Friday, June 19, right here at Reason.com.
In the case of identical or similar entries, the first one received gets credit. First prize is a one-year digital subscription to Reason magazine, plus bragging rights. While we appreciate kibbitzing in the comments below, you must email your answer to enter the contest. Feel free to enter more than once, and good luck!
And now for the results of last week's contest. We asked you to decide what the letters TSA really stand for. You replied:
FIRST PRIZE: Touching Somebody's Ass — Donald Greer
SECOND PLACE: Toothpaste Suggests Agitator — Eric Smith
THIRD PLACE: Take Sodas Away — Gary Forman
HONORABLE MENTIONS:
Totally Superfluous Agency — Kenneth Schaefer, Carrollton, TX
Tyranny's Steadfast Ally — Curt Gilman, Phoenix, AZ
Taking Security Anally — James Quigley
Theater of Security Absurdities — Coby Wholeben, St Augustine, FL     
Trained Sodomy Administrators — Paul Darr, San Antonio, TX
Tax-funded Sexual Assault — Jamie Wilborn, Portsmouth, VA
Teaching Submission to Americans — Bill Cushing, Glendale, CA
Theatre of Safety Assurance — Michael Harbour, L.O., OR
Terrorists Slipping Away — Mary Wilborn, Portsmouth, VA
Time to Squeeze Asses — Derek W. Logue, Reform Advocate
Terrorist Scarecrow Administration — Dean Peterson