Government Snoops Who Want Your Data Hand 4 Million Personnel Records to Hackers
How's that whole "trust us" thing working out?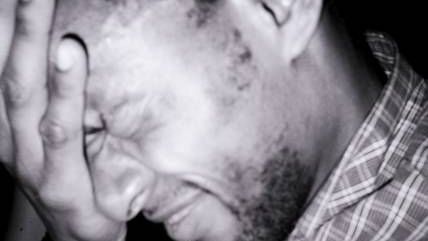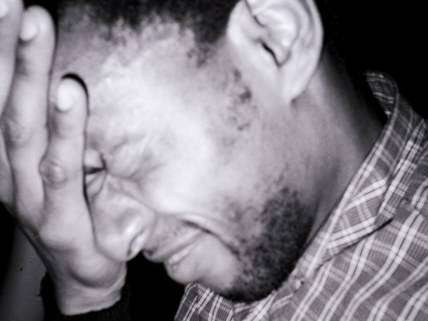 I know that gloating is unseemly, but I'm an ill-tempered prick, so I'm just going to bask in schadenfreude (what a lovely German word) over news that the federal busybodies who so insistently demand access to our personal information just had a shitload of their own sensitive data swiped. According to officials, hackers working for the Chinese government stole the personnel records of four million current and former federal employees.
The Office of Personnel Management explains:
The U.S. Office of Personnel Management (OPM) has identified a cybersecurity incident potentially affecting personnel data for current and former federal employees, including personally identifiable information (PII).

Within the last year, the OPM has undertaken an aggressive effort to update its cybersecurity posture, adding numerous tools and capabilities to its networks. As a result, in April 2015, OPM detected a cyber-intrusion affecting its information technology (IT) systems and data. The intrusion predated the adoption of the tougher security controls…

As a result of the incident, OPM will send notifications to approximately 4 million individuals whose PII may have been compromised. Since the investigation is on-going, additional PII exposures may come to light; in that case, OPM will conduct additional notifications as necessary. In order to mitigate the risk of fraud and identity theft, OPM is offering credit report access, credit monitoring and identify theft insurance and recovery services to potentially affected individuals through CSID®, a company that specializes in these services. This comprehensive, 18-month membership includes credit monitoring and $1 million in identity theft protection services at no cost to enrollees.
Credit monitoring. Well, that's all right then.
Just last week, the Internal Revenue Service revealed that it had been taken by hackers to the tune of 100,000 taxpayer records. That was sufficiently disturbing then, and still is to those affected. But nobody ever thought the tax collectors gave a damn about the privacy of the milking cows. The hack of personnel data reveals that the feds can't even protect their own minions.
Officials told CNN they "believe that the massive breach of the federal data system was carried out by the Chinese government." So during your next audit or other similar enforced informational colonoscopy, feel free to chime in with "hey, I hear Chinese spies know everything about you. That's gotta suck."
It might not stop the ordeal, but it will make you feel better.