Jacob Sullum on Armed Robbers With Badges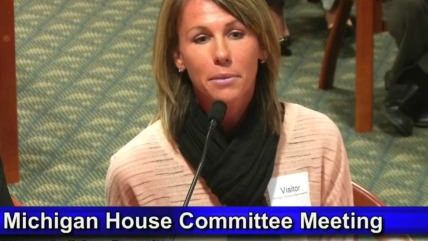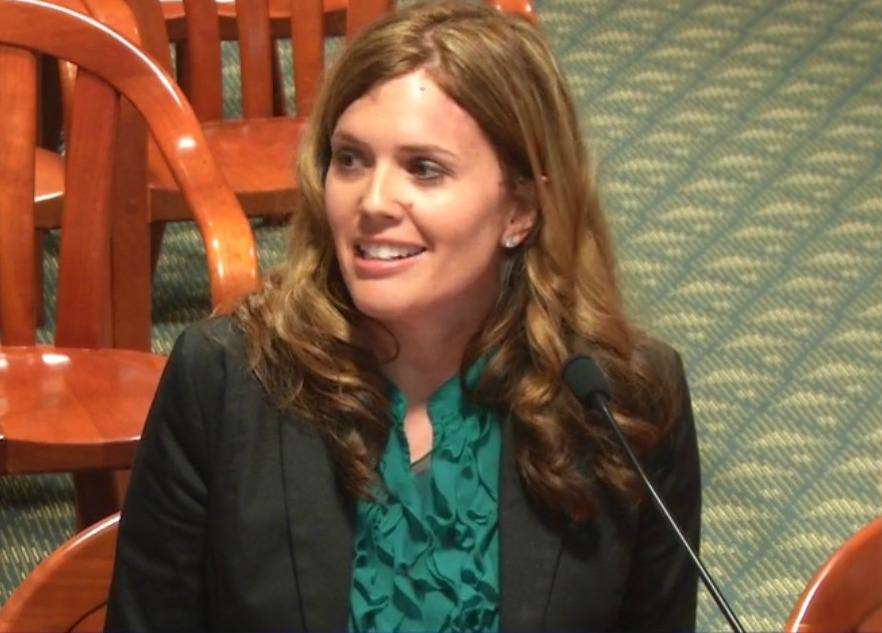 When the cops raided Ginnifer Hency's home in Smiths Creek, Michigan, in July, "they took everything," she told state legislators last Tuesday, including TV sets, ladders, her children's cellphones and iPads, even her vibrator. They found six ounces of marijuana and arrested Hency for possession with intent to deliver, "even though I was fully compliant with the Michigan medical marijuana laws," which means "I am allowed to possess and deliver." Hency, a mother of four with multiple sclerosis, uses marijuana for pain relief based on her neurologist's recommendation. She also serves as a state-registered caregiver for five other patients.
Hency's compliance with state law explains why a St. Clair County judge dismissed the charges against her. But when she asked about getting back her property, she recalled, "The prosecutor came out to me and said, 'Well, I can still beat you in civil court. I can still take your stuff.'" When she heard that, Hency said, "I was at a loss. I literally just sat there dumbfounded."
As Jacob Sullum reports, Hency told her story at a meeting of the Michigan House Judiciary Committee, which was considering several bills that would make this sort of legalized larceny more difficult.