Contributors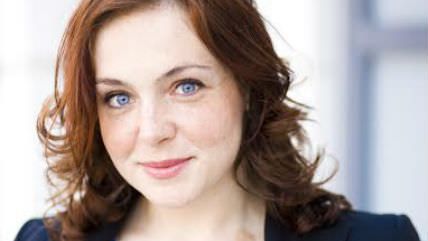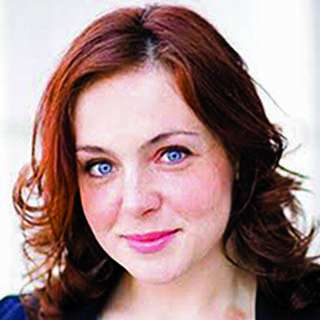 In "Hacking Marriage" (page 36), Diana Adams draws on her practice as an attorney to explore legal alternatives to traditional marriage. Adams, the managing partner at Diana Adams Law & Mediation PLLC, says she decided to focus on nontraditional family arrangements because "I'm a queer woman with personal interest in LGBTQ issues and the freedom to form families of our choice. I saw a need for more support for families in my community, and this felt like the right social justice issue for me to devote my passion." When not practicing law, Adams—a former jujitsu national champion in her weight class—teaches self-defense and tweets at @DianaAdamsEsq.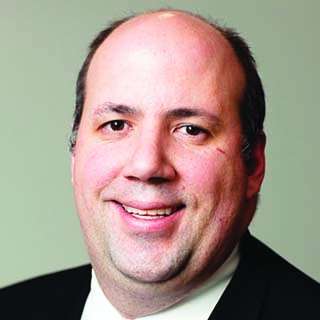 Mark Hemingway is a senior writer at The Weekly Standard. On page 24, he discusses the Obama administration's repeated failures at matching its grandiose rhetoric about government transparency with action ("When Open Government Slams Shut"). "I don't think there's a silver bullet for fixing the problems of secrecy and corruption," he says. "But if I had to pick, I'd say we need sweeping civil service reforms that eliminate the stranglehold unions have on federal workers, so fair penalties can be imposed on corrupt and/or incompetent federal employees." Hemingway likes to spend his Saturdays walking with his daughters to the Alexandria, Virginia, waterfront.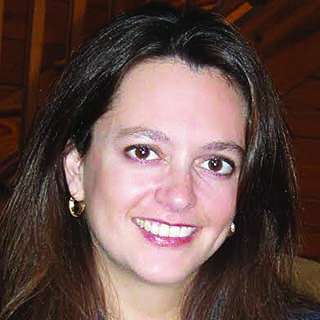 "Feminism, Frankenstein, and Freedom" is Amy H. Sturgis' review of Romantic Outlaws: The Extraordinary Lives of Mary Wollstonecraft and Her Daughter Mary Shelley (page 54). Sturgis, who has a Ph.D. in intellectual history from Vanderbilt, marries Native American studies with science fiction/fantasy in her research. Asked what the connection is between the two, she says: "History dares us to learn from our past; science fiction provides the thought experiments to imagine better alternatives—or remind ourselves of our worst tendencies." She spends her free time "letting my geek flag fly" speaking at universities and conventions.
This article originally appeared in print under the headline "Corrections".