A.M. Links: Sidney Blumenthal Subpoenaed, David Letterman Retires, Senate to Vote on USA Freedom Act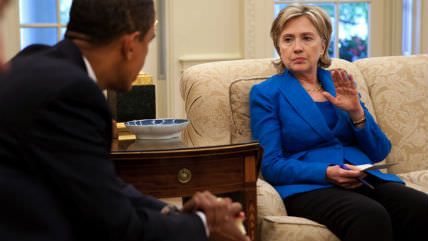 Credit: White House / Flickr.com

Congressional investigators have subpoenaed Hillary Clinton adviser Sidney Blumenthal, insisting that he testify next month before the House committee investigating the 2012 Benghazi attack.
Follow Reason on Twitter, and like us on Facebook. You can also get the top stories mailed to you—sign up here.