Steve Kurtz: Bob Hope's Journey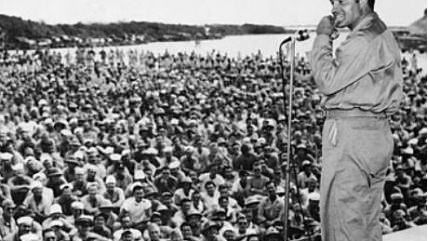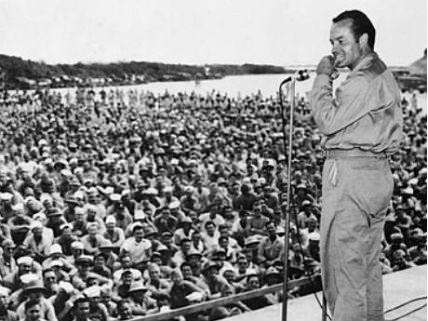 Bob Hope lived to be 100. For most of those years he was one of the biggest celebrities in the world. But what mark has he left? Journalist Richard Zoglin tries to answer that question with his biography Hope: Entertainer of the Century. It's the subtitle that intrigues—does Hope deserve the designation, and if so, what will people make of him in this century?
Zoglin's previous book was Comedy at the Edge: How Stand-up in the 1970s Changed America, so it's interesting to see him take on the man who helped create the world those comedians were reacting against. Long before Richard Pryor or George Carlin were performing, Hope was actually hip: When he was new on the scene, he offered something fresh and different that audiences couldn't get enough of. Zoglin, better than anyone before him, shows us how Hope built up that character to become a huge star, beloved for decades and yet at times surprisingly controversial, writes Steve Kurtz.