Music Videos, Drugs, Whatever: The DEA Will Take That $18,000, Young Man
Civil forfeiture tactics are increasingly making the news.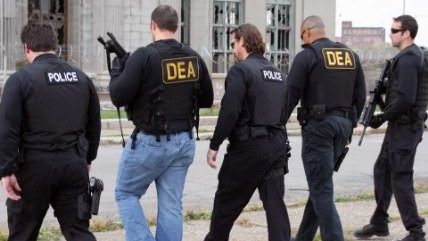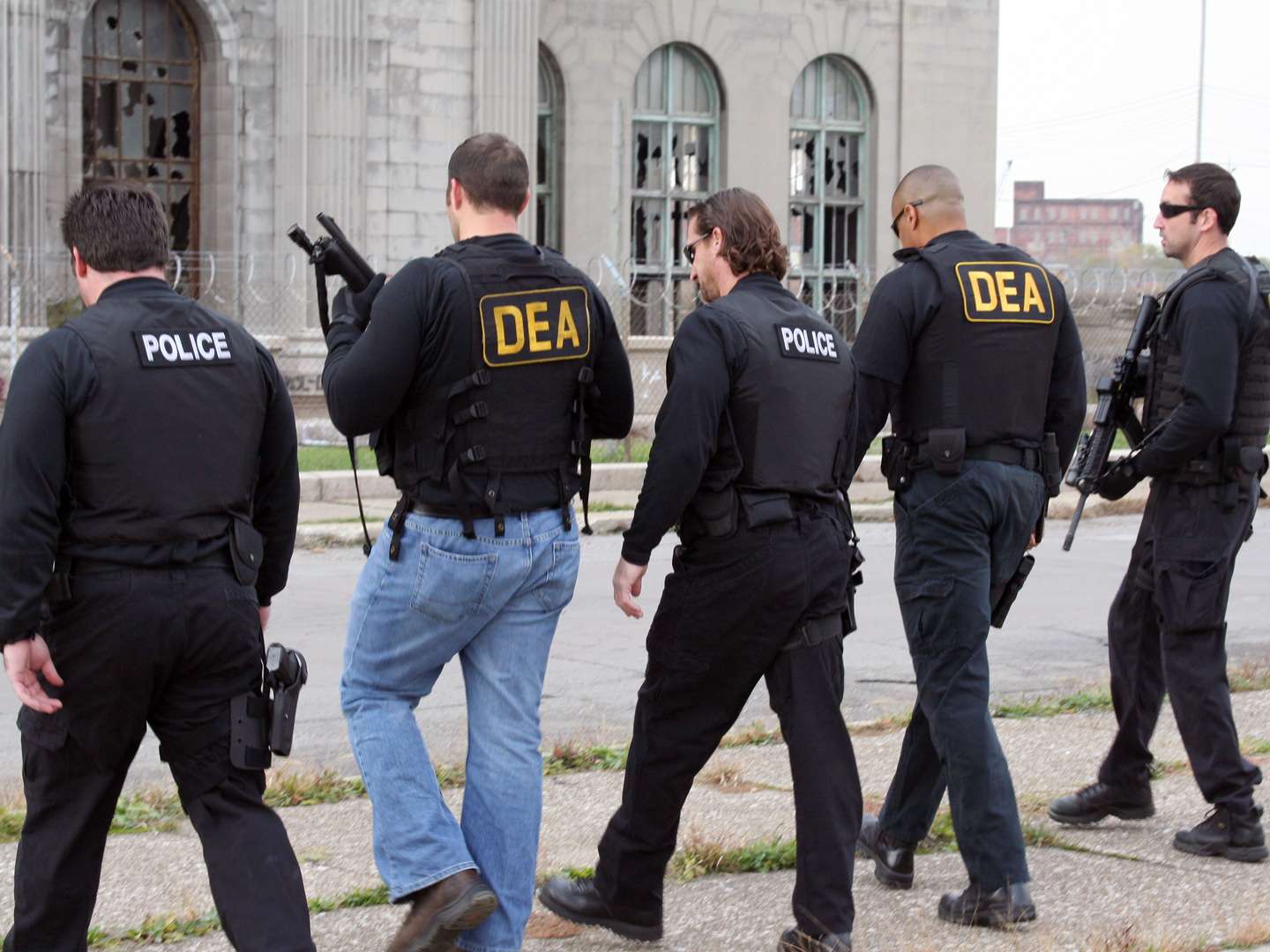 Law enforcement agencies in the state of New Mexico may not be able to seize citizens' assets without charging them with a crime, thanks to a new law signed last month. But said law means nothing to federal law enforcement agencies. While the Department of Justice investigates alleged racist police practices in Baltimore, the agency's wayward child, the Drug Enforcement Administration (DEA), is snatching the life savings of a young black male for the crime of being alone on a train.
The man, Joseph Rivers, 22, was traveling from Michigan to Los Angeles by train with $18,000 in cash to pay for a music video. In Albuquerque, DEA agents boarded the train and started asking people questions. They got to Rivers, who told him he was going to shoot a music video and agreed to let them search his stuff. That, as police abuse observers know full well, was going to be a mistake. Joline Guiterrez Krueger of the Albuquerque Journal was alerted to what happened by a contact who also happened to be on the train and ended up helping Rivers when he was left with nothing:
Rivers was the only passenger singled out for a search by DEA agents – and the only black person on his portion of the train, [attorney Michael] Pancer said.

In one of the bags, the agent found the cash, still in the Michigan bank envelope.

"I even allowed him to call my mother, a military veteran and (hospital) coordinator, to corroborate my story," Rivers said. "Even with all of this, the officers decided to take my money because he stated that he believed that the money was involved in some type of narcotic activity."

Rivers was left penniless, his dream deferred.

"These officers took everything that I had worked so hard to save and even money that was given to me by family that believed in me," Rivers said in his email. "I told (the DEA agents) I had no money and no means to survive in Los Angeles if they took my money. They informed me that it was my responsibility to figure out how I was going to do that."

Other travelers had witnessed what happened. One of them, a New Mexico man I've written about before but who asked that I not mention his name, provided a way for Rivers to get home, contacted attorneys – and me.
What does the DEA in Albuquerque have to say about it? They wouldn't say much but insisted Rivers hadn't been racially profiled:
Waite said that in general DEA agents look for "indicators" such as whether the person bought an expensive one-way ticket with cash, if the person is traveling from or to a city known as a hot spot for drug activity, if the person's story has inconsistencies or if the large sums of money found could have been transported by more conventional means.

"We don't have to prove that the person is guilty," Waite said. "It's that the money is presumed to be guilty."
Those are the now-heavily-publicized rules for civil, not criminal, asset forfeiture. The money is the defendant, regular criminal due process does not apply, and Rivers will face a huge battle trying to get it back, assuming this burst of publicity doesn't help at all. A GoFundMe page has been set up to try to replace Rivers' money.
A reminder: Several legislators are unhappy with this system and have introduced a bill to reform how civil asset forfeiture works on the federal level. Sen. Rand Paul (R-Ky.) and Rep. Tim Walberg (R-Mich) are trying to push through the Fifth Amendment Integrity Restoration (FAIR) Act to make it harder for the feds to seize people's assets through the civil forfeiture process and puts the burden on the feds to prove that the property was being used for something illicit. Read more about the legislation here.