Court Says PATRIOT Act Doesn't Allow Mass Data Collection, Media Censored as Brits Vote, New York Allows Bitcoin Exchange: P.M. Links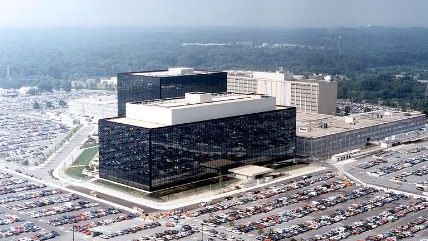 NSA

The Second Circuit Court of Appeals has ruled that mass collection of Americans' phone metadata by the National Security Agency is not actually authorized by the PATRIOT Act. The court panel did not address constitutional matters.

The Senate overwhelmingly approved a bipartisan bill giving Congress the chance to review and possibly veto any nuclear deal with Iran.
While the Brits turn out to vote today, media law there forbids outlets from discussing much about actual election issues and policies. No surveys or exit polls are permitted. There is even controversy surrounding people tweeting whom they've voted for.
Attorney General Loretta Lynch said she'll be deciding soon whether she will launch a civil rights investigation into the Baltimore Police Department.
Hillary Clinton may complain about all the "unaccountable money" in politics, but it didn't stop her from meeting with potential donors to a Super PAC that supports her.
New York has granted a charter to a bitcoin exchange, a first for the state.
Mario Kart in real life? Universal has signed a deal with Nintendo to use the video game company's characters on theme park rides.
Follow us on Facebook and Twitter, and don't forget to sign up for Reason's daily updates for more content.