Seattle Reasonoids: See Anthony L. Fisher's Film "Sidewalk Traffic" on Fri May 8
The film screens as part of the Seattle Transmedia and Independent Film Festival.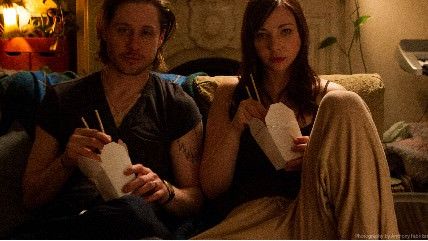 (Sidewalk Productions LLC)
Reasonoids and film lovers of Emerald City!
After socializing and imbibing at Reason's Seattle Happy Hour on Thursday,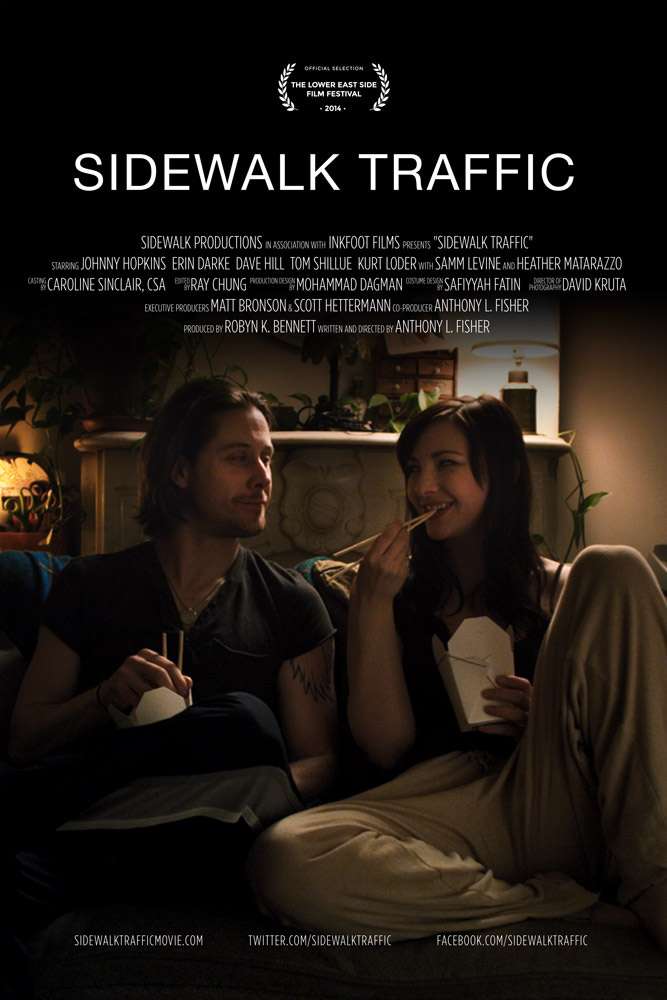 you should check out my feature film, Sidewalk Traffic, screening as part of the Seattle Transmedia and Independent Film Festival on Friday May 8.
WHERE: The Grand Illusion Cinema, 1403 NE 50th St. Seattle, WA (University District)
WHEN: Friday May 8, 8p PT
A brutally honest comedy/drama about new fatherhood, bad career breaks, and holding onto your dreams while letting go of your baggage, Sidewalk Traffic has been programmed by more than a dozen film festivals and won the Audience Award at the Lower East Side Film Festival and Best Microbudget Feature at the Berlin Independent Film Festival.
The cast features Johnny Hopkins (HBO's The Leftovers), Erin Darke (appearing in the new Brian Wilson biopic, Love and Mercy), Samm Levine (Freaks and Geeks), indie film legend Heather Matarazzo (Welcome to the Dollhouse), Tom Shillue (Red Eye), and beloved Reason contributor Kurt Loder. See if you can spot my cameo as "Hipster Dad."
Check out Sidewalk Traffic's HD trailer below, follow the film on Facebook and Twitter, and click here for tickets to the Seattle screening.