Baylen Linniken on the GMO Debate Heating Up Again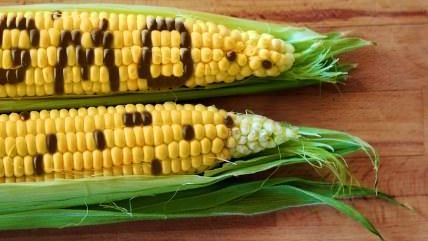 (Dwnld777 | Dreamstime.com)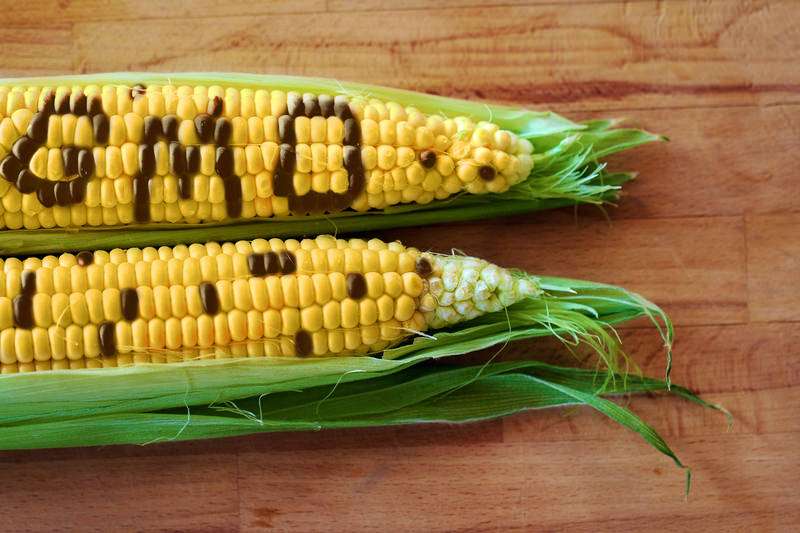 In Oregon, a heated public hearing took place over a ridiculous and unconstitutional proposed county ordinance, which voters will decide on May 19, that "would ban the cultivation of genetically engineered crops in the county and would require all such crops … to be harvested or destroyed within 90 days of passage."
In Vermont this week, a court issued a preliminary ruling in a lawsuit challenging the state's mandatory GMO-labeling law. The lawsuit, filed by the Grocery Manufacturers Association (GMA), which represents many of the nation's food manufacturers, and a handful of fellow plaintiffs, sought to overturn the law on a variety of grounds.
Keep Food Legal's Baylen Linniken looks at the two latest fronts in the GMO wars.