Cops Visit Parents After Boy, 4, Takes Off Clothes and Runs Outside
Cops promise "further action" if it happens again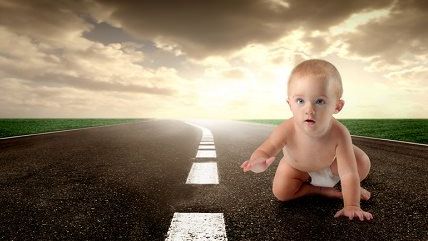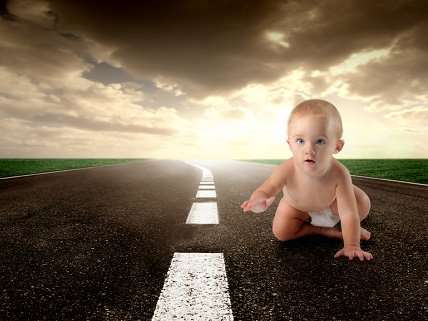 Somehow, seeing a naked 4-year-old running around in front of his own house conjured up worst-first thoughts in a neighbor, even though—if the neighbor paused for a second—he'd have a hard time articulating exactly what "crime" he thought he was witnessing.
The story out of British Columbia, as reported by the CBC, is this:
Ian McIlwaine of Squamish, B.C., said his family is "shaken and very upset" after RCMP, responding to a complaint by neighbours, visited the family's home because his four-year-old son was playing in the yard naked.

On Sunday, McIlwaine took advantage of the warm weather to wax his car outside his home, with his two sons, Tyler, and Conner, 6, playing nearby.

"First hot day of spring, and they're itching to get outside after a long Canadian winter and first thing they want to do is have a water fight," he told The Early Edition's Rick Cluff.

Tyler got his pants wet and McIlwaine told him to put on some shorts. Instead, the boy emerged from the house naked.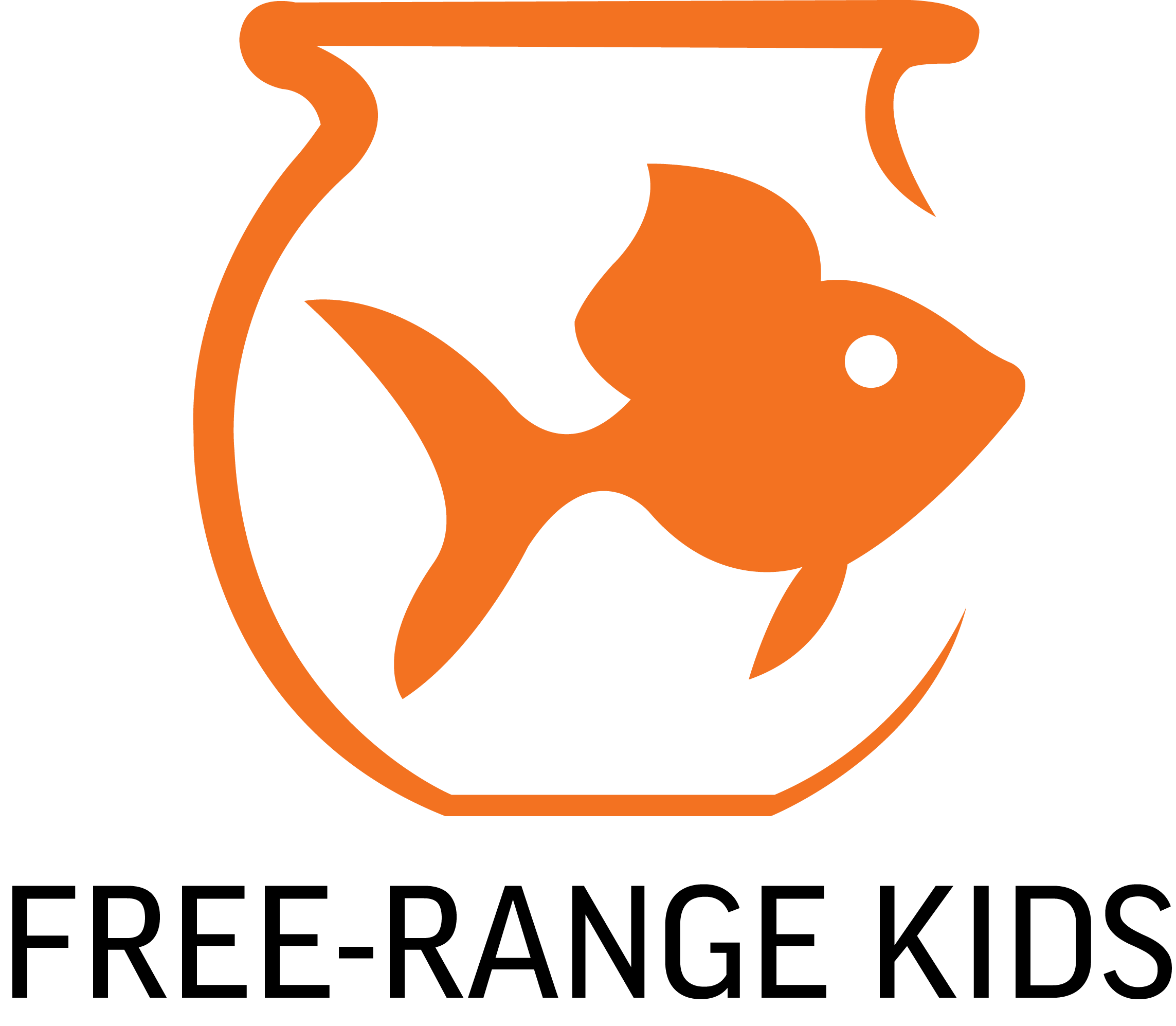 Well if that's not a crime, what is, right? So a few days later when the dad happened to be out of town, the cops showed up at the family's home:
The police were at the house for more than half an hour, telling [wife Margita] her that there could be "further action" if the child is found outdoors naked again.
Further action pertaining to what? There's no evidence of abuse, no evidence of neglect, no evidence of anything except an uptight neighbor and a giddy kid. The cops told the parents that they "had" to respond because the call involved a child.
But once they responded and saw that the incident was plain as day and completely innocent—why wasn't that it? In Canada as in the U.S.: Just because the police are called to investigate a family doesn't make the family worthy of investigation.