Steve Chapman on the Problems Leading Up to Baltimore's Riots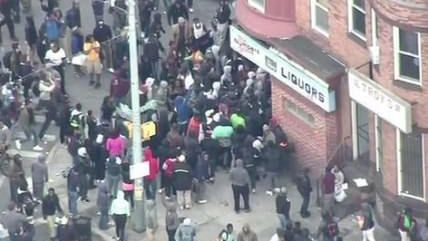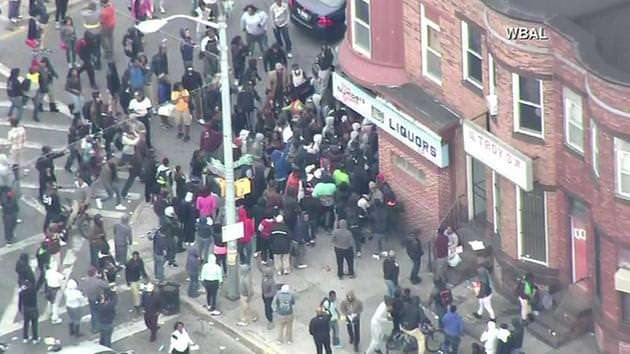 Looting, throwing rocks, and torching cars and buildings in one's own community is a stupid, self-destructive way to deal with problems. The violence in Baltimore was harmful to police, at least 15 of whom were hurt, but even more harmful to the people who live and work where it occurred. An area that was poor and dangerous is only likely to get worse.
But riots don't happen in vacuums. This one followed peaceful protests by residents aggrieved by the shocking death of a black man in police custody. Freddie Gray made the mistake of running at the sight of police and, after being caught, ended up with a nearly severed spinal cord.
As Steve Chapman explains, the Baltimore police had taken part in a riot of their own—not a sudden explosion of violence, but a bloody slow-motion event that largely escaped public notice.