Kennedy Will Be Gay Marriage Swing Vote, New Dragon Ball Series Expected, Picking Up the Pieces in Baltimore: P.M. Links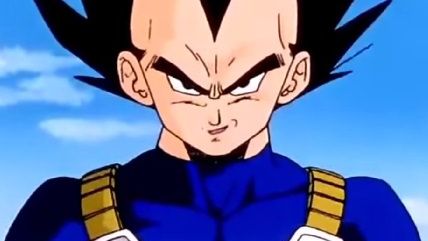 Youtube

The Supreme Court heard oral arguments in the important Obergefell v. Hodges gay marriage case today. Justice Anthony Kennedy is likely to cast the deciding vote for a divided court.

Toei Animation announced a new Dragon Ball series after a 20-year hiatus.
The governor of Maryland has declared a state of emergency in Baltimore and issues a curfew in response to the riots. The National Guard has also been deployed.
President Obama asked Americans to do some "soul searching."
The delayed Orioles-White Sox game will happen on Wednesday.
An unlikely critic of John Oliver's anti-sweatshops rant.
The Foundation for Individual Rights in Education addresses Paul Nungesser's lawsuit against Columbia University.
Cleveland public school teachers fight a proposed dress code… for teachers.