The Onion on College: 'Students, Faculty Invited To Freely Express Single Viewpoint'
Cue uncomfortable laughter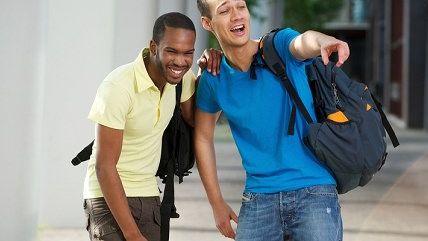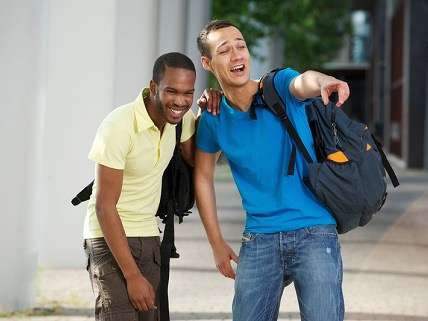 For anyone following Reason's recent coverage of the college beat, this Onion article—"College Encourages Lively Exchange of One Idea"—should provoke uncomfortable laughter:
BOSTON—Saying that such a dialogue was essential to the college's academic mission, Trescott University president Kevin Abrams confirmed Monday that the school encourages a lively exchange of one idea. "As an institution of higher learning, we recognize that it's inevitable that certain contentious topics will come up from time to time, and when they do, we want to create an atmosphere where both students and faculty feel comfortable voicing a single homogeneous opinion," said Abrams, adding that no matter the subject, anyone on campus is always welcome to add their support to the accepted consensus. "Whether it's a discussion of a national political issue or a concern here on campus, an open forum in which one argument is uniformly reinforced is crucial for maintaining the exceptional learning environment we have cultivated here."
The best Onion punchlines are the ones that hit a little too close to home, after all.