Mattress Girl Defends Right to 'Artistic Expression' in Response to Lawsuit Over Rape Claims
Lawsuit targets Columbia U., not Emma Sulkowicz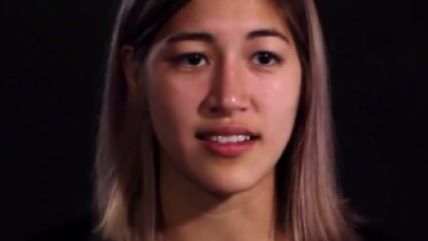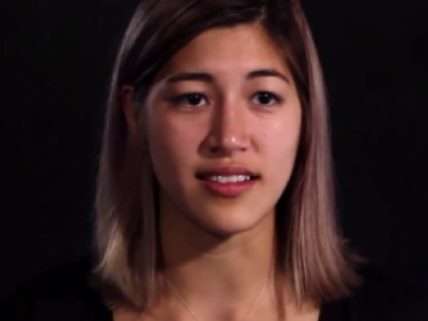 On Friday, Emma Sulkowicz addressed Paul Nungesser's lawsuit against Columbia University, which accuses the university administration of aiding her gender-based "harassment campaign" against him. Her response is telling. The Guardian reports:
"I think it's ridiculous that Paul would sue not only the school but one of my past professors for allowing me to make an art piece," Sulkowicz said in an email to the Guardian.

"It's ridiculous that he would read it as a 'bullying strategy', especially given his continued public attempts to smear my reputation, when really it's just an artistic expression of the personal trauma I've experienced at Columbia. If artists are not allowed to make art that reflect on our experiences, then how are we to heal?"
Keep in mind that Sulkowicz publicly accused Nungesser of choking and raping her. The university cleared him, and the police declined to file charges due to a lack of reasonable suspicion. Deprived of justice (in her view), Sulkowicz then received permission from a faculty adviser to conduct a performance art project—dubbed the "Mattress Project (Carry That Weight)"—which involved her carrying her mattress to class in protest of Nungesser's continued presence on campus. She denounced him by name, in violation of certain privacy policies. Nungesser's lawsuit blames the university for endorsing these efforts.
Whether or not the art project—and the university's sponsorship of it—is permissible under civil rights law is indeed the point of the lawsuit. But I can't understand why Sulkowicz would bother addressing this aspect of the dispute, when her position (at least previously) was that Nungesser brutally raped her. If that's true, it trumps any disagreement over artistic expression. If that's true, her actions were justified, regardless.