Bruce Jenner: From Wheaties Box to Woman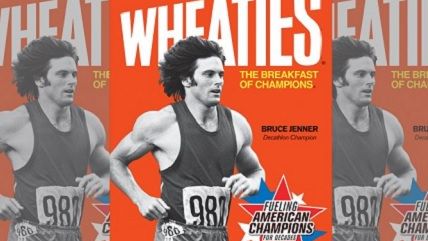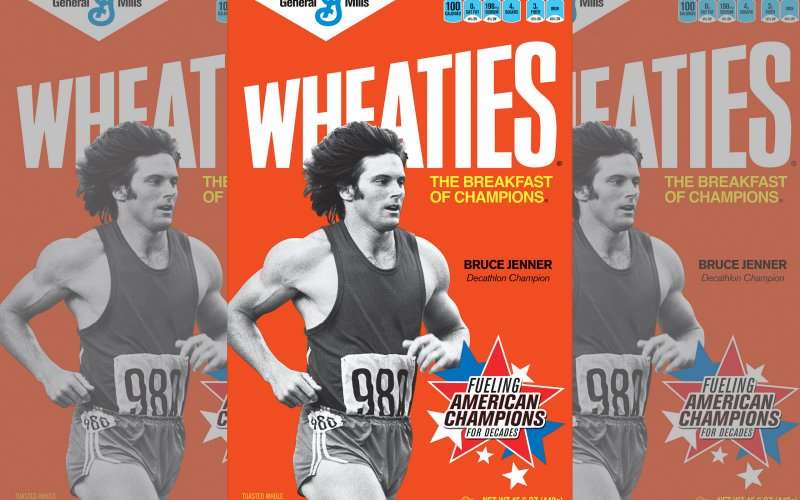 Last night, Olympian and reality-television star Bruce Jenner came out a trans to ABC News' Diane Sawyer:
"I am a woman." The Olympian and erstwhile member of the Kardashian reality TV empire, definitively ended months—decades, even—of speculation, confirming to Diane Sawyer Friday night in a televised interview that he is transgender.

"Yes, for all intents and purposes, I am a woman," he said. (Pronouns are an important, and complicated, issue in the transgender community. Jenner told Sawyer to continue using the familiar "he" and "him" pronouns.) "I identify as female," he continued. "That's hard for Bruce Jenner to say. Why? I don't want to disappoint people."
Thus continues one of the oddest and yet most representative stories of 21st-century America. A couple of months ago, as Jenner's tale hit the tabloids, I wrote about it for The Daily Beast. Some snippets:
At age 65, he is changing into a woman, retroactively explaining what was taken to be a slow-moving series of plastic-surgery disasters over the years….

Sometimes distance and time aren't best measured in the miles or minutes by which Jenner won gold. Indeed, there's no stopwatch or steel measuring tape that could possibly do justice to Jenner's metamorphosis and self-directed evolution.

ABC News

Or America's, for that matter. In 1976, only one-third of us approved of interracial marriages, for Christ's sake, and just 43 percent believed that gay and lesbian sex should be legal. Transgender was mostly the stuff of sitcoms.

Not anymore. The world is in many ways a shambles. The new century was ushered in with a slaughter of innocents that have mostly escaped art's ability to deal with them and legitimated new horrors, including some committed by the U.S. itself. The economy, we hear, is on a perpetual skid, with robots replacing even Mexicans when it comes to jobs in the good old U.S. of A. China's economy is bigger than America's and Putin can knock over Obama with his breath. The middle class is shrinking faster than privacy, and on and on. But in such a mess there remain these bizarre and wonderful loopholes where anything can happen, where people can become exactly what they want to be.

"What is an American?" asked Jean Crevecouer in 1782, near the very start of the United States experiment in self-governance. The French immigrant noted that his adoptive country was a mixing chamber of all classes and nationalities, a place where Old World prejudices came to die and be reborn as endless possibilities. "The American is a new man," he concluded, getting it only partly right—and setting the bar far too low for what we might become.
Arguably the most shocking revelation in the ABC interview was that Jenner said he is a Republican. Certainly that announcement prompted the most vitriolic outbursts on Twitter, as compiled by The Blaze. Which also is some sort of statement about 21st-century America.