Snoop Dogg Invests in Uber for Weed App
Eaze promises medical marijuana delivered to California residents' doors in 10 minutes.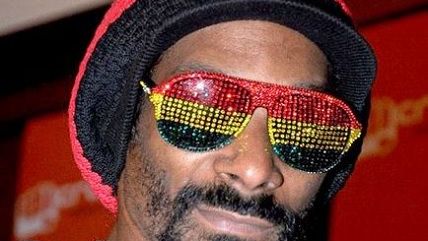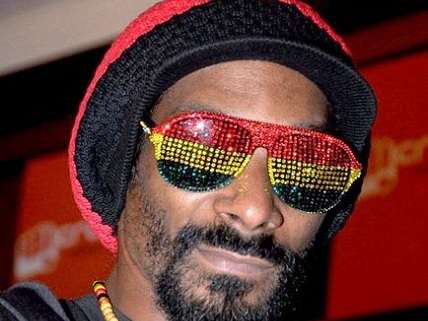 Eaze, a San Francisco-based app that promises to deliver medical marijuana to your door (in California!) in 10 minutes or less, has raised nearly $10 million in first round investments from cannabis-minded venture capitalists, like Snoop Dogg. Silicon Beat reports:
Snoop invested through his newly formed venture firm Casa Verde Capital, which makes seed and growth-stage venture capital investments into tech-cannabis startups. He was joined by DCM Ventures, which led the round, and repeat investor Fresh VC.

Snoop Dogg has long been vocal about his affection for marijuana. Last year, he told Jimmy Kimmel that he smoked weed in a bathroom at the White House.
The cannabis industry is projected to be worth $35 billion by 2020. Even when asked about marijuana legalization as an economic issue, President Obama has laughed it off. Last month, he said young people should care less about marijuana and more about important issues, like climate change, or the economy and war and peace. Both of the latter two are marijuana relevant.
While few, if any, of the potential candidates for 2016 have enthusiastically embraced Colorado and Washington's "experiment" with marijuana legalization, you can expect some Republicans to go hard against drug legalization to rally the perceived Republican base. Democrats may talk up drug use as a "public health" issue to justify continued government involvement in people's drug use and drug war spending, if they're not old fashioned drug warriors like Joe Biden. Hillary Clinton even once argued drug legalization was unfeasible because it would cost too many jobs.