Baylen Linnekin: Wine Cork Makers Set Out to Prove Their Stoppers Are Safe
Wine, Thomas Jefferson, and the Precautionary Principle.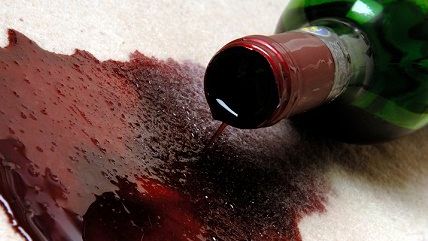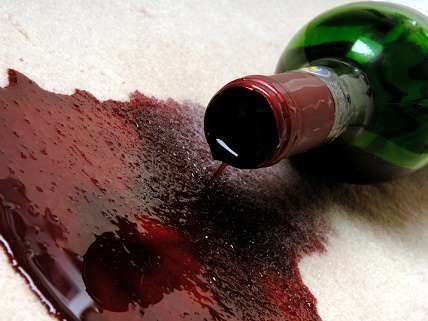 Agglomerated wine corks have two key benefits over competing corks. First, they cost less than natural corks. Second, they eliminate the problem of cork "taint," a musty taste caused by the presence of a substance found in cork, TCA, that often ruins wines before they're ever opened.
Sounds great. Still, concern was raised by a wine writer last month, who suggested that agglomerated corks may be illegal.
He's quite wrong, write Baylen Linnekin.