Bowe Bergdahl Charged with Desertion, Zayn Malik Quits One Direction, ISIS Conquers Tataouine: P.M. Links
Duck Dynasty's Phil Roberts not winning converts.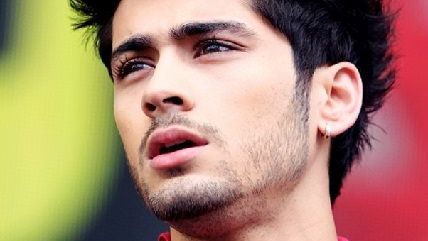 Instagram

Bowe Bergdahl has been formally charged with desertion. The two counts are "desertion with intent to shirk important or hazardous duty," and "misbehavior before the enemy, endangering the safety of a command, unit or place." The latter charge carries a maximum sentence of life in prison.

Zayn Malik is leaving teen uber-band One Direction. So it's a rough day, if you're a 13-year-old girl.
Duck Dynasty star Phil Robertson thinks that if atheists' families were raped and murdered in front of their eyes, they might change their minds about this whole "God does not exist" thing.
ISIS has conquered Tataouine.
POLITICO says Sen. Lindsey Graham is positioning himself as the "realist" Republican 2016 candidate. Okay.
The Virginia Department of Alcoholic Beverage Control needs to control itself.
Follow Reason on Twitter, and like us on Facebook. You can also get the top stories mailed to you—sign up here.