Charlottesville PD Find Zero Evidence to Support UVA Rape Claims
Jackie was uncooperative, will not face charges for making false statements.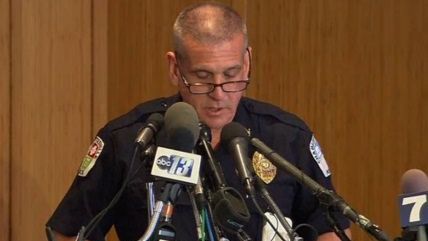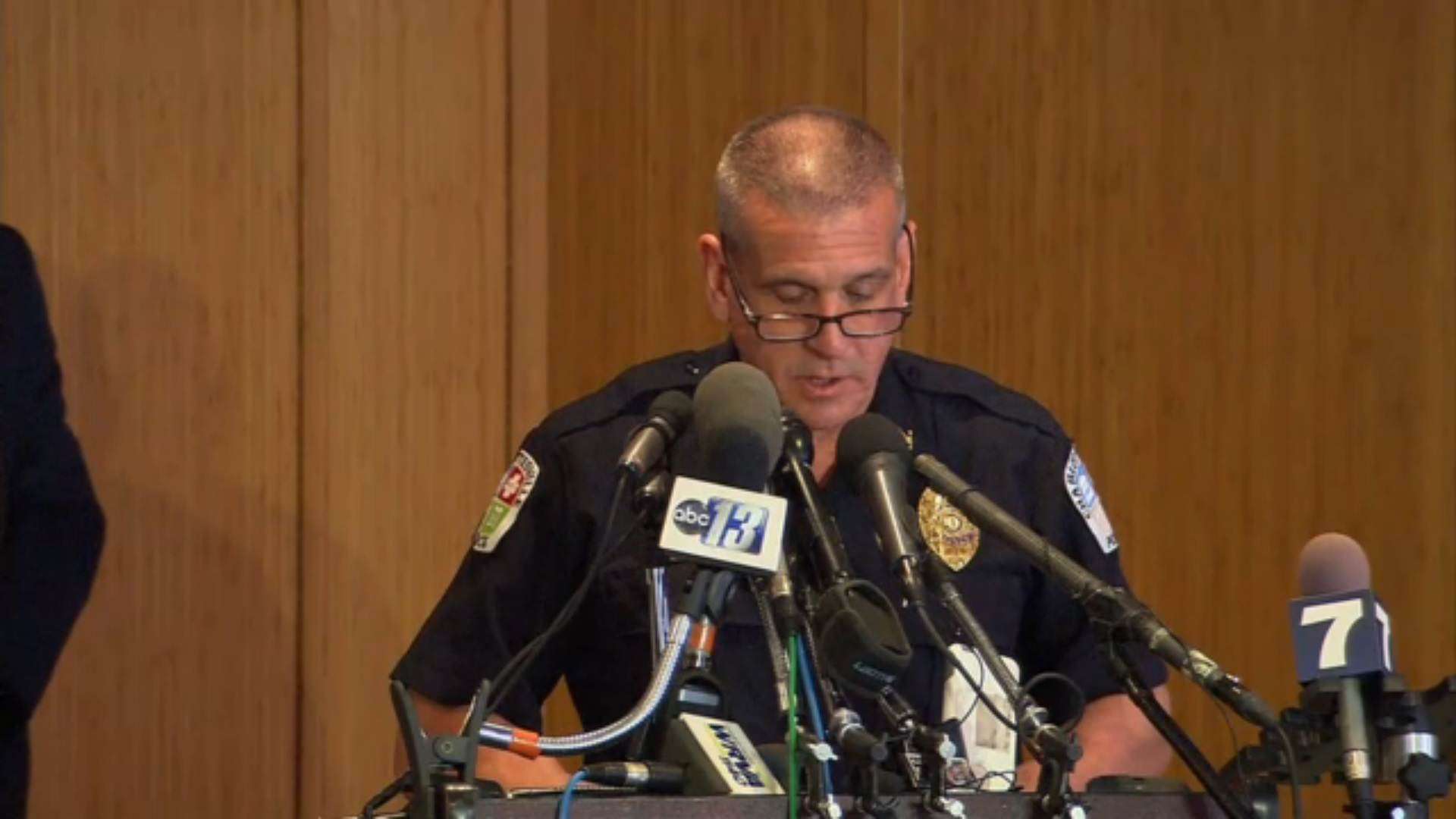 Charlottseville Chief of Police Timothy Longo told reporters that a lengthy and comprehensive investigation of the sexual assault claims made in a groundbreaking Rolling Stone story last November yielded no evidence that could corroborate any aspect of Jackie's story.
The police have suspended the sexual assault investigation, but will not close it—leaving open the possibility that evidence could be brought forward at some point in the future. Longo displayed considerable sensitivity and declined to brand Jackie's charge a false accusation. Nevertheless, that's the undeniable conclusion one reaches after hearing everything the cops did to try to verify it.
Longo revealed that Jackie came to the police about a non-sexual act of violence that was perpetrated against her in the spring of 2014. (She claimed someone threw a bottle at her on the street, though even some of the details of that story were disputed by her roommate.) That was when she first mentioned her 2012 assault to police. According to Longo, the details of the 2012 assault were very different from the ones that ultimately appeared in Sabrina Rubin Erdely's story in November. Jackie ultimately declined to pursue either the 2012 or the 2014 matter with the police at that time.
After the Rolling Stone story broke several months later, the detectives who had spoken with Jackie previously in the spring attempted to reach her again. Jackie agreed to meet with the police but declined to give a statement or provide documents and was generally uncooperative. She stopped responding to police requests as of December 10, 2014.
The police did interview Erdely; she was cooperative, according to Longo.
Phi Kappa Psi, the accused fraternity, also cooperated. Police interviewed most of the members who lived at the house at the time of the alleged assault, and established conclusively that no party could have taken place on the night Jackie claimed.
Police also interviewed members of other fraternities and could turn up no evidence that "Haven Monahan," Jackie's alleged date, existed. Longo provided no additional thoughts on text messages allegedly sent by Monahan that are thought by many reporters (including this one) to actually have been sent by Jackie herself.
Several reporters at the press conference asked whether Jackie would be prosecuted for making false statements; she will not face charges, according to Longo.
The Columbia University Graduate School of Journalism is also investigating the story; its report is due out in April. Hopefully, it will shed additional light on how this travesty of journalism came to be. But for now, we will have to make do with this: An exhausting (and likely expensive) police investigation concluded that there is no evidence the accusations as detailed in Rolling Stone are true.
Read my initial reporting about the UVA fiasco—among the first news stories to cast doubt on Jackie's assertions and Rolling Stone's reporting—here.
Edit: Fixed misspelling of Chief Longo's name.