'Kill All Gays' Law Proposed in California—Crazy or Trolling?
Lawyer prepares initiative; state may have to let him collect signatures.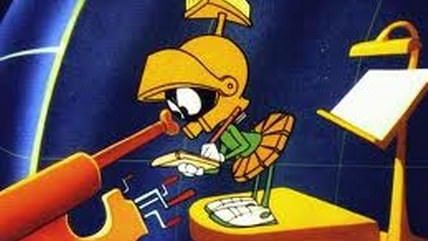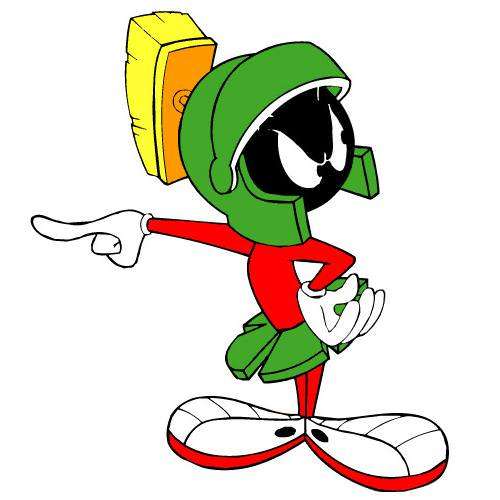 What exactly to make of the proposed "Sodomite Suppression Act"? This ballot initiative wasn't introduced in some African country, the Middle East, or in Russia, but right here in California, home of many, many sodomites. A lawyer by the name of Matt McLaughlin wants to change the Golden State's penal code to make homosexual behavior a capital crime (pdf):
Seeing that it is better that offenders should die rather than that all of us should be killed by God's just wrath against us for the folly of tolerating wickedness in our midst, the People of California wisely command, in the fear of God, that any person who willingly touches another person of the same gender for purposes of sexual gratification be put to death by bullets to the head or by any other convenient method.
If the state refuses to enforce this law, it says the general public is "empowered and deputized to execute all the provisions hereunder extra-judicially, immune from any charge and indemnified by the state from any and all liability." It's so bonkers and evil that it almost comes full circle to be utterly hilarious, like Marvin the Martian threatening to destroy Earth. Mind you, the location is what makes it funny. Legislation like this would be exceedingly dangerous elsewhere in the world. But in California, even if this guy actually starts collecting signatures (that will make for some interesting encounters in parking lots) and it ends up on the ballot, the initiative could never be implemented, as it is blatantly unconstitutional.
California's ballot initiative system, though, does not appear to be able to stop him from moving forward with his proposal and signature-gathering, even knowing full well it will never be implemented. From the Sacramento Bee:
[T]he measure is likely to proceed to the signature-gathering stage. At the moment, its fate rests with state Attorney General Kamala Harris, who is charged with writing a title and summary for the proposal. Legal experts say she has little choice but to let the process continue and that McLaughlin is unlikely to face professional repercussions.

Over the years, the $200 price tag for submitting an initiative has enabled California political activists to draft and submit thousands of orphan causes: eliminating divorce, requiring public schools to offer Christmas caroling, making criminals of those who lie during political campaigns.

Carol Dahmen, a media consultant in Sacramento who started the petition to disbar McLaughlin, argues that this one is different. Along with disbarment, Dahmen wants to draw attention to reforming the system, calling McLaughlin the "poster boy of what is still wrong with the initiative process."

"It's an interesting discussion about free speech, and I get that," Dahmen said. "But this is a lawyer, and he's advocating for murder."
The issue is who should make the call that a ballot initiative is illegal. As an elected official embroiled in state politics, letting the attorney general make that choice could create serious problems in less clear-cut situations. As it stands, Harris has been criticized (and sued) for writing slanted summaries of ballot initiatives that affected the possibility of their passage. It may have to be up to a judge to make the call, if needed.
It has also drawn attention to how easy it is to file a ballot initiative in California compared to how much it costs the state to manage them. It costs $200 to file an initiative but an estimated $8,000 to deal with those early administrative costs, which should be a red flag about how expensive our government is, but is instead being pushed as a reason to increase the fee to file. This would disincentivize frivolous filings, but would also make it harder for smaller, less-connected groups (but not for bigger special interest groups, obviously). Attempts to raise the filing fee in the past were vetoed by Gov. Arnold Schwarzenegger.
In the meantime, activists are trying to get McLaughlin disbarred. Whether McLaughlin is actually going to try to get this initiative passed is unclear (the Sacramento Bee could not reach him and his voice mail is full). People do file ballot initiatives in California and then never actually attempt to gather signatures to get them on the ballot.
Promise me you'll avenge me if it passes and the mob shows up on my doorstep.