That Time the Pentagon Lost Track of $500 Million Worth of Weapons in Yemen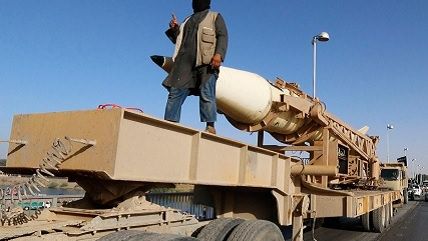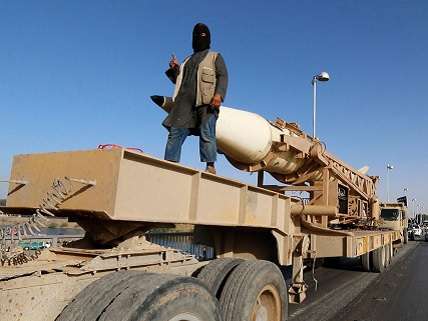 So this is part of the reason the Great American War Machine (coming soon to a country near you!) needs more taxpayer funding than allowed under sequestration rules: It keeps, er, losing track of its equipment. From the Wash Post (via the Twitter feed of Mike Hewlett):
The Pentagon is unable to account for more than $500 million in U.S. military aid given to Yemen, amid fears that the weaponry, aircraft and equipment is at risk of being seized by Iranian-backed rebels or al-Qaeda, according to U.S. officials.

With Yemen in turmoil and its government splintering, the Defense Department has lost its ability to monitor the whereabouts of small arms, ammunition, night-vision goggles, patrol boats, vehicles and other supplies donated by the United States. The situation has grown worse since the United States closed its embassy in Sanaa, the capital, last month and withdrew many of its military advisers.
Pictures of the missing stuff won't fit on milk cartons, so suffice it to say that if you've seen any of this stuff at your local terrorist training camp or al Qaeda community center, please call the Defense Department!