Google Invests in Immortality
Startups searching for it, that is.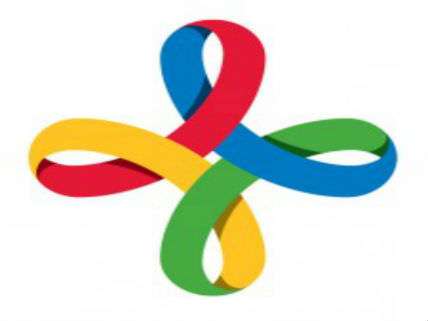 Back in September 2013, Google launched Calico, short for California Life Company, which Google CEO Larry Page announced will focus on health and well-being, in particular the challenge of aging and associated diseases.
But that's not the only bet on longevity and health that the company is making. Today's Bloomberg Business is profiling Google Ventures chief Bill Maris and some of the biomedical and health startups that his team is investing in.
The profile begins promisingly when Maris says: "If you ask me today, is it possible to live to be 500? The answer is yes."
Google Ventures has stakes in Foundation Medicine which has created and is improving a bioinformatics platform that analyzes all genes known to be relevant to solid and blood cancers. This enables physicians to more precisely target treatments for each individual patient's cancer. Flatiron Health is a "big data" project focused on creating an "OncologyCloud" to capture and analyze the vast reams of clinical data hidden in the cancer care notes of doctors and nurses.
Bloomberg Business adds that Maris …
…hopes to find, and fund, the next generation of companies that will change the world, or possibly save it. "We actually have the tools in the life sciences to achieve anything that you have the audacity to envision," he says. "I just hope to live long enough not to die." …

In this vision of our future, science will be able to fix the damage that the sun or smoking or too much wine inflicts on our DNA. Alzheimer's, Parkinson's, and other scourges of aging will be repaired at the molecular level and eradicated. In the minds of this next generation of entrepreneurs, the possibilities are bizarre and hopeful and endless. We probably won't live forever, but we could live much longer, and better.

These are the bets Google Ventures is hoping will ultimately be its biggest wins. "We aren't trying to gain a few yards," Maris says. "We are trying to win the game. And part of it is that it is better to live than to die."
Work hard guys. Work hard.
See also Reason TV's segment, "What If You Could Live 10,000 Years? Q&A with Transhumanist Zoltan Istvan."