Prepare to Meet Your Replacements! Why Robots Will Win in the End.
New developments will change human relationships with machines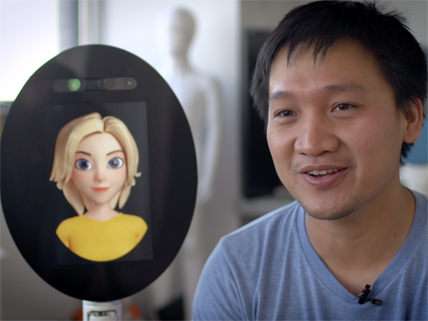 A handful of high-tech firms in New York City are building machines that will one day become our secretaries, surgeons, and maids. Reason TV Contributor Naomi Brockwell visited three of these companies to find out how their products could change our relationship to machines. Will robots ultimately take all the jobs?