CAIR Suing Over Fatal FBI Shooting of Friend of Alleged Boston Marathon Bombers
The FBI ruled the fatal shooting of Ibragim Todashev justified, just as it did the 70 fatal shootings before it.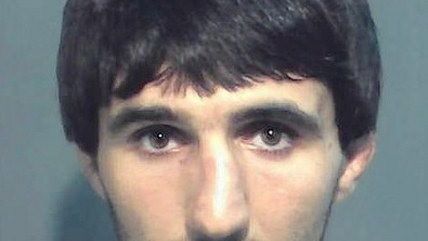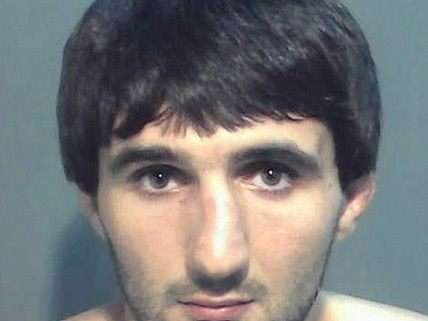 An Islamic group in Florida is filing a lawsuit over the fatal FBI shooting in May 2013 of Ibragim Todashev during the investigation of the alleged Boston marathon bombers. The FBI didn't say anything about the shooting for months. The American Civil Liberties Union (ACLU) called for an investigation in July 2013; last year the FBI ruled the shooting justified, saying the agent, who had a short and troubled history with the Oakland Police Department, was attacked by his detainee before fatally shooting him.
Reuters reports on the lawsuit:
The notice was filed by the Council on American-Islamic Relations Florida (CAIR-Florida), a civil rights group, on behalf of Todashev's parents who accused the FBI in a statement on Monday of killing their son "in cold blood."

Thania Diaz Clevenger, civil rights director for CAIR Florida, said the group was "seeking answers and justice for someone who was shot seven times by an FBI agent in his own home after hours of interrogation."

The FBI said the agent fired after Todashev suddenly attacked and injured the agent during the interrogation. Investigators concluded the agent was justified in using deadly force.

CAIR accused the FBI of "careless hiring practices" involving FBI agent Aaron McFarlane, who fired the fatal bullets, as well as a lax internal review that cleared him in Todashev's death.

"During his time serving with the Oakland Police Department, he was involved in two police brutality lawsuits, four internal affairs investigations, regarding violently beating up suspects and witnesses and allegedly falsified police reports," CAIR said in a statement.
Since 1993 the FBI has shot at least 150 people, 70 fatally, ruling every shooting justified.