A.M. Links: Birdman Wins Best Picture, Terror Threat Targets Shopping Malls, Obama Prepares to Veto Keystone XL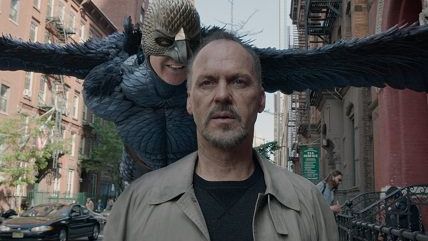 Birdman

won the Oscar for best picture at last night's Academy Awards.
Heightened security measures are now in effect in shopping malls in the U.S., France, and England in response to a terrorist threat.
A suicide attack by a young girl believed to be just 7 years old has killed at least 5 in a Nigerian market.
Follow us on Facebook and Twitter, and don't forget to sign up for Reason's daily updates for more content.