A. Barton Hinkle: More Money Does Not Equal Better Public Schools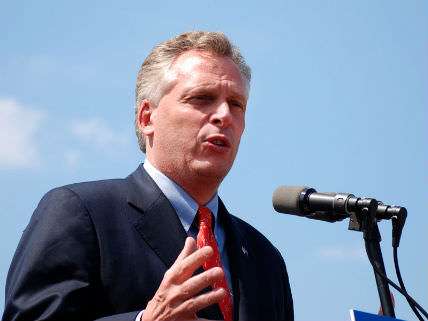 The Virginia Education Association and others have pointed out that state spending per student has fallen in recent years. Adjusted for inflation, it's now at least 16 percent lower than it was in 2008-09. This is presented as grim news—a dark sign that the state's public schools are falling behind, perhaps coming to a breaking point.
If so, writes A. Barton Hinkle, then word has yet to reach the Virginia Department of Education. In October, the department boasted that students in the commonwealth are doing better on the SATs. In other words, Hinkle says, it's a lesson from Econ 101: More money does not equal better public schools.