Small Breweries Could Get Big Tax Break Under New Bipartisan Bills
Less taxes, more beer!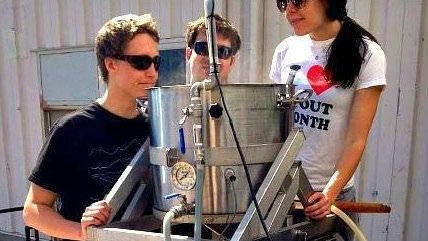 (American Homebrewers Association/Facebook)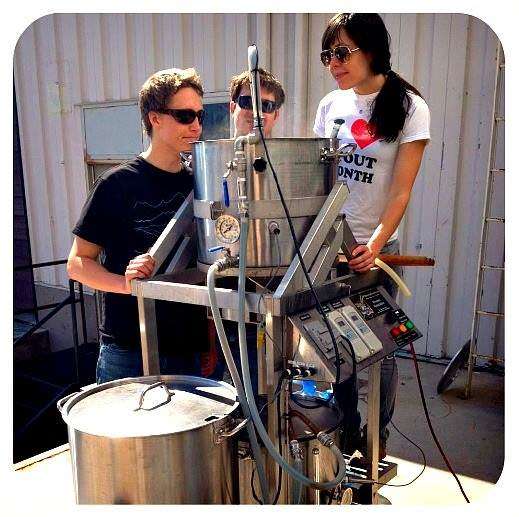 Will small brewers get a big reduction of their federal tax burden in 2015? New legislation in both houses of Congress would significantly lower the federal excise taxes that craft breweries must pay.
The Senate bill, known as the Small Brewer Reinvestment and Expanding Workforce (BREW) Act, was introduced last week by Sens. Ben Cardin (D-Md.) and Susan Collins (R-Maine) and referred to the Senate finance committee. First, the bill would expand the definition of small brewer to include those producing up to 6 million barrels annually; the current threshold is 2 million barrels. Second, the Small BREW Act would lower federal excise taxes on the first 60,000 barrels from $7 to $3 per barrel and lower the tax on barrels 60,001 to 2 million from $18 per barrel to $16 per barrel.
A similar bill in the House, introduced in January, is sponsored by Reps. Erik Paulsen (R-Minn.) and Richard E. Neal (D-Mass.) and has attracted a bipartisan roster of co-sponsors.
According to the Brewers Association, there are now more than 3,200 craft breweries in the U.S., representing about 18 percent of the overall beer market in terms of volume. These small breweries offer the majority of beer production jobs in the U.S., employing 110,273 people directly in 2013.