Robot Vacuum Attacks Owner: The Revolution Has Begun!
Who will be the first up against the carpet when the Roomba revolution comes?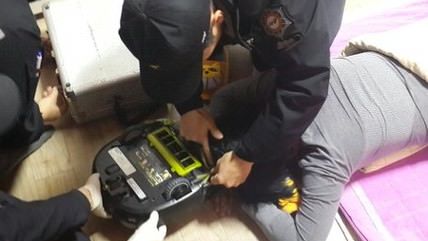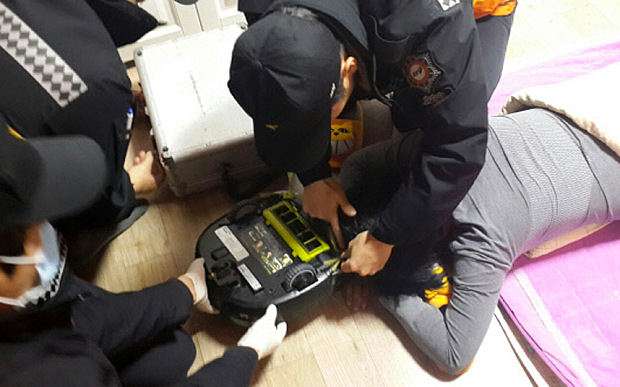 Subscribers to the print edition of Reason magazine (you are a subscriber, aren't you?) will be receiving our very special robot issue in their mailboxes soon. It features sexbots, robots shooting lasers into my eyeballs, self-driving cars, apocalyptic A.I., Robin Hanson, and more.
Here at Reason we're generally bullish on bots, but a news story that broke this week has us rethinking our stance:
SEOUL, Feb. 5 (Korea Bizwire) – A powerful robot vacuum cleaner caused an unlikely accident involving a Korean housewife, and required the intervention of a couple of paramedics. On January 3, a woman in her fifties had her hair sucked up into a robot vacuum at her home in the city of Changwon, South Korea.

On the day of the accident, she turned on her robot vacuum as usual, and laid down flat on the floor to rest, leaving the robot to do its job. The robot vacuum came around her relaxing on the floor, and suddenly sucked her hair into its nozzle. The vacuum stopped running one to two minutes after the sudden hair intake.

The startled housewife called 119, Korea's emergency telephone number. Fortunately, paramedics quickly arrived at the scene, and successfully disjoined her hair from the nozzle. The housewife suffered only minor injuries.
Of course, the Simpsons saw this coming a long way off: